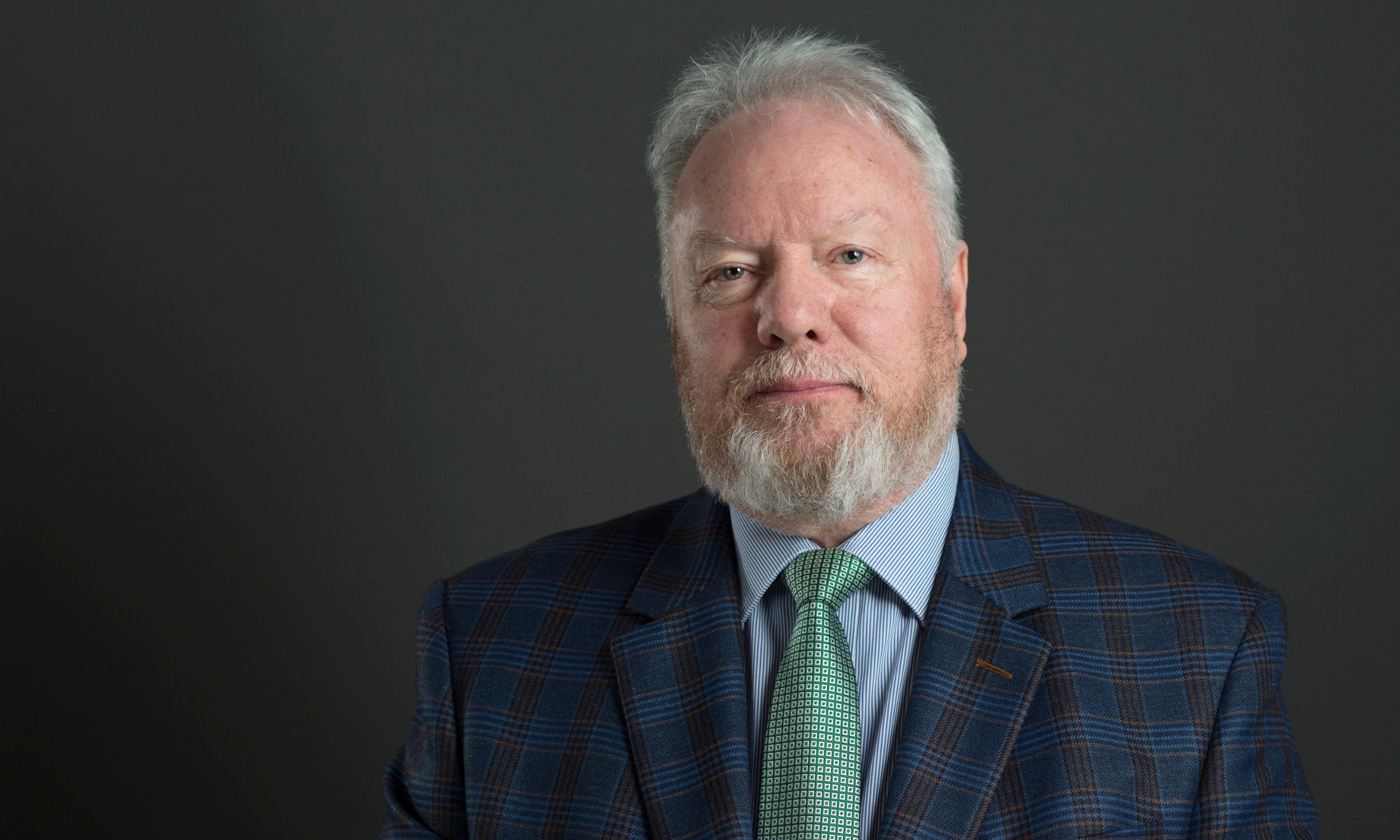 19 Sep

Accountants must become tech experts to survive and thrive

Alan Drummond, Director at Douglas Home & Co and accountancy industry veteran reflects on 40 years of immense change.

Those of us of a certain vintage will be able to remember the days when accountancy practices relied on handwritten files, typewriters and a phalanx of filing cabinets.

We'd have been forgiven for assuming that the widespread introduction of computers into the workplace in the 80s and early 90s would be the biggest technological change the office would experience.

Yet the profession finds itself in the foothills of another technological revolution that may match or even exceed the transformation brought about when we traded in our trusty typewriters en masse.

The presence of AI technology is becoming evident across the breadth of Scotland's industries, and it is no different in our accountancy bubble. The rapid advancement of generative AI, such as ChatGPT as well as the more discreet automation tools that are increasingly part of apps and software are having a huge impact on all manner of tasks that previously required human input.

Douglas Home & Co turns 40 this year and we place a large portion of our success down to being innovative, open-minded and early tech adopters. Indeed, we are now opening our book up at the next chapter of AI.

We purchased our first computers in 1989. Back then, each machine cost the same as a brand-new family car. It completely revolutionised our processes and changed the quality and speed of production for a set of accounts from those that were prepared individually by a typist.

In the early days, handwritten files and arithmetic skills were an accountant's bread and butter. The landscape has since shifted slightly. Neat files have now become digital records, leading to a major time slash in double entry and the manual uploading of paper files to online systems. In particular, AI has sped up routine tasks and continues to shape our approach, clear for example when carrying out basic auditing procedures.

While the traditional skills of note-taking and arithmetic are still crucial, the introduction of high-level systems means that the new skills of value are in understanding and interpreting the meaning of the output and the communication of those results.

But the future promises both uncertainty and opportunity. Young, dynamic staff that come straight from school and join our Professional Development Programme will have a huge role maintaining those skill levels and shaping our continued evolution at Douglas Home & Co.

As we enter our fifth decade as a business, there is no doubt that adaptation and learnings from past shifts of the technological landscape is leading us with confidence into AI.

But we are not resting on our laurels. Tech and AI cannot replace diligent workers or firms in the accountancy sector – it can however support practitioners to take their work up a notch by automating tasks to free up time and focus on interpreting and consulting for clients, giving them the intelligence and advice to improve their livelihoods.

Reflecting on the remarkable journey of Douglas Home & Co over the past 40 years, it's impossible not to marvel at the profound transformation our industry has undergone. As we stand at the crossroads of tradition and innovation, we're looking forward to what is to come at Douglas Home & Co and the wider industry.