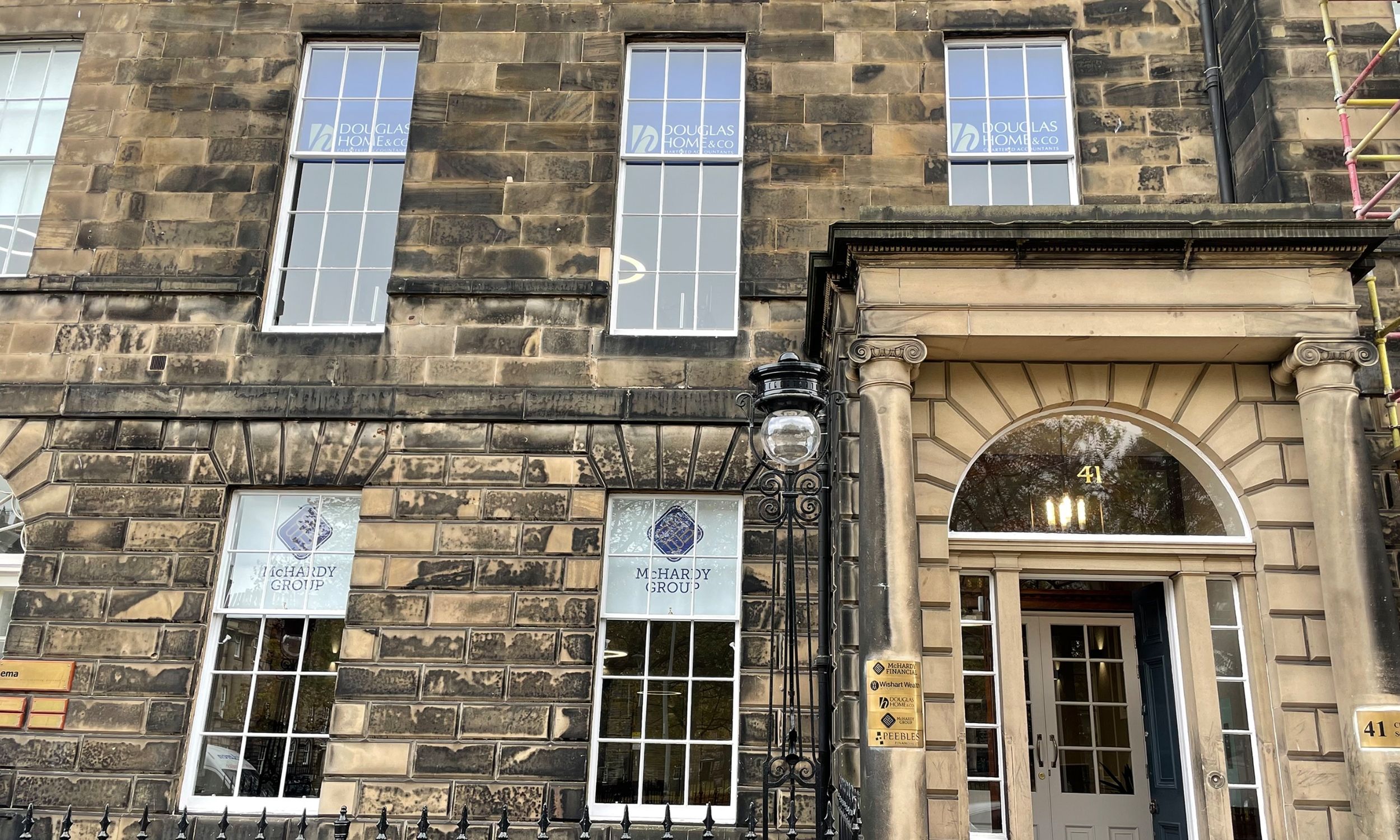 01 Nov

Winning big at Charlotte Square 

After moving into our new Charlotte Square office in early 2020, just before the Coronavirus pandemic hit, we have finally hosted our office opening and first networking event. Despite being postponed for over a year and a half and following a major rejig of our plans, the event went ahead in early October 2021 and was a great success.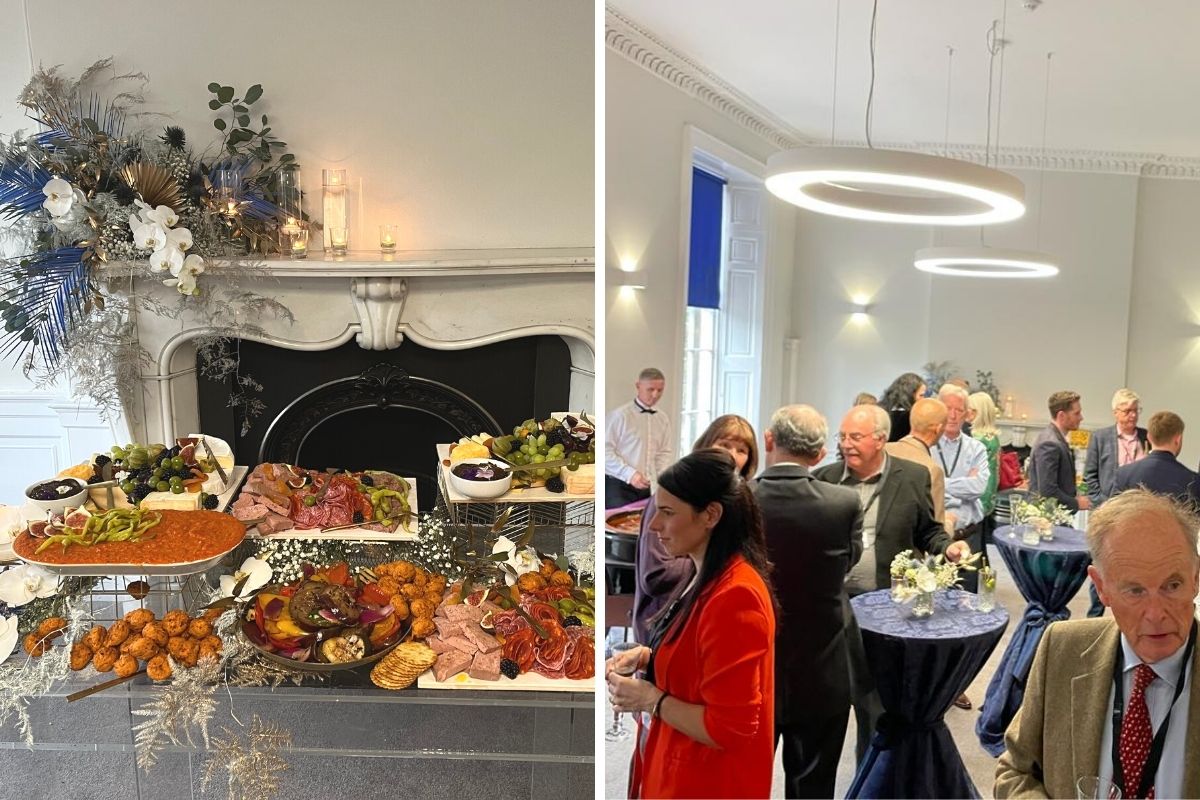 Key professionals from a variety of Edinburgh firms gathered for Douglas Home & Co's first networking event at the new Charlotte Square office where they were treated to an amazing spread of grazing platters and cocktails by Platter and Pop. The event, which was Casino Royale themed, hosted by Big Deal Fun Casino, with a grand prize for the winner, was certainly an entertaining evening.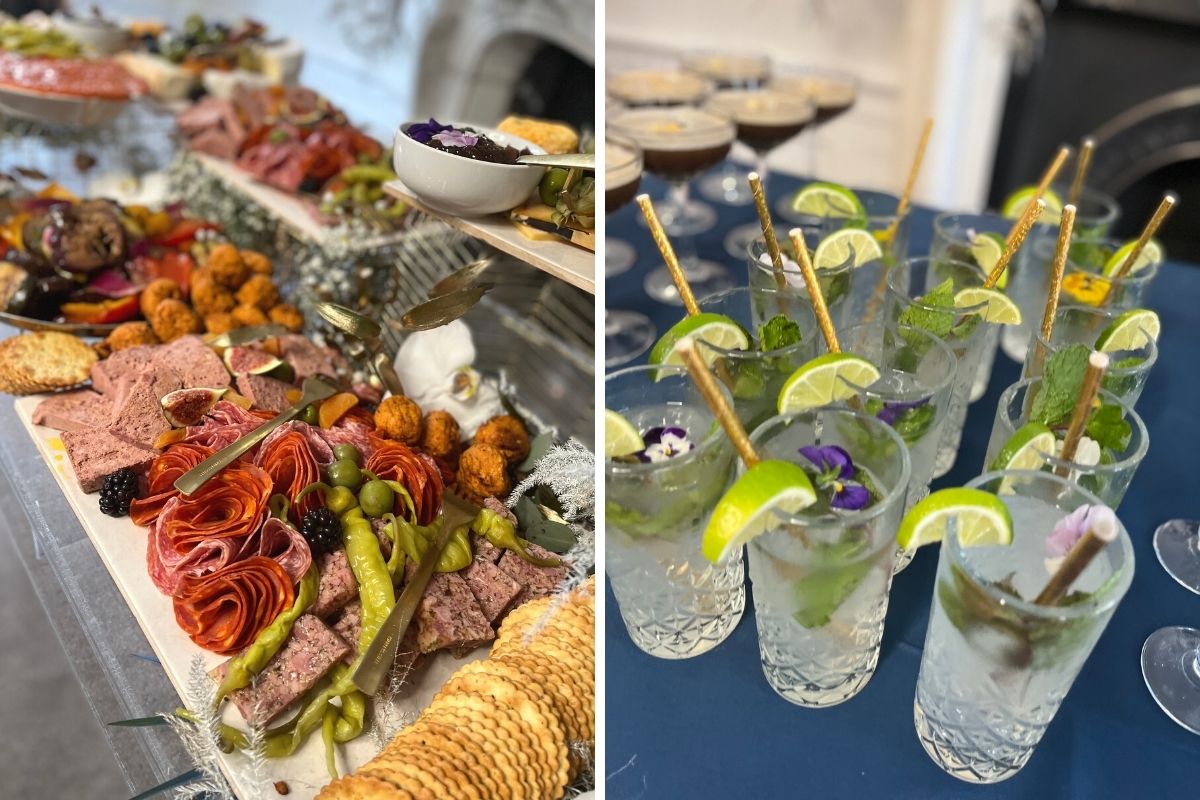 The launch of the Charlotte Square office comes as Douglas Home & Co continues their expansion north into Edinburgh, believing the capital hosts the next wave of growth as both businesses and key employers re-assess their position in the wake of the COVID-19 pandemic. DHCO is determined to turn adversity into opportunity, attracting more corporate clients on top of their loyal rural and agricultural clients, driving the decision to expand into the engine room of the Scottish economy.  
Darren Thomson, Managing Director, commented "everything we see and hear now tells us that businesses are craving the personal level of service that we are known for. Having a very accessible presence in Edinburgh is a crucial next step for us." 
We are excited to have hosted what we hope will be the first of many events at the Charlotte Square office. With a prominent position within Edinburgh, we can't wait to build our presence and connections in the city.