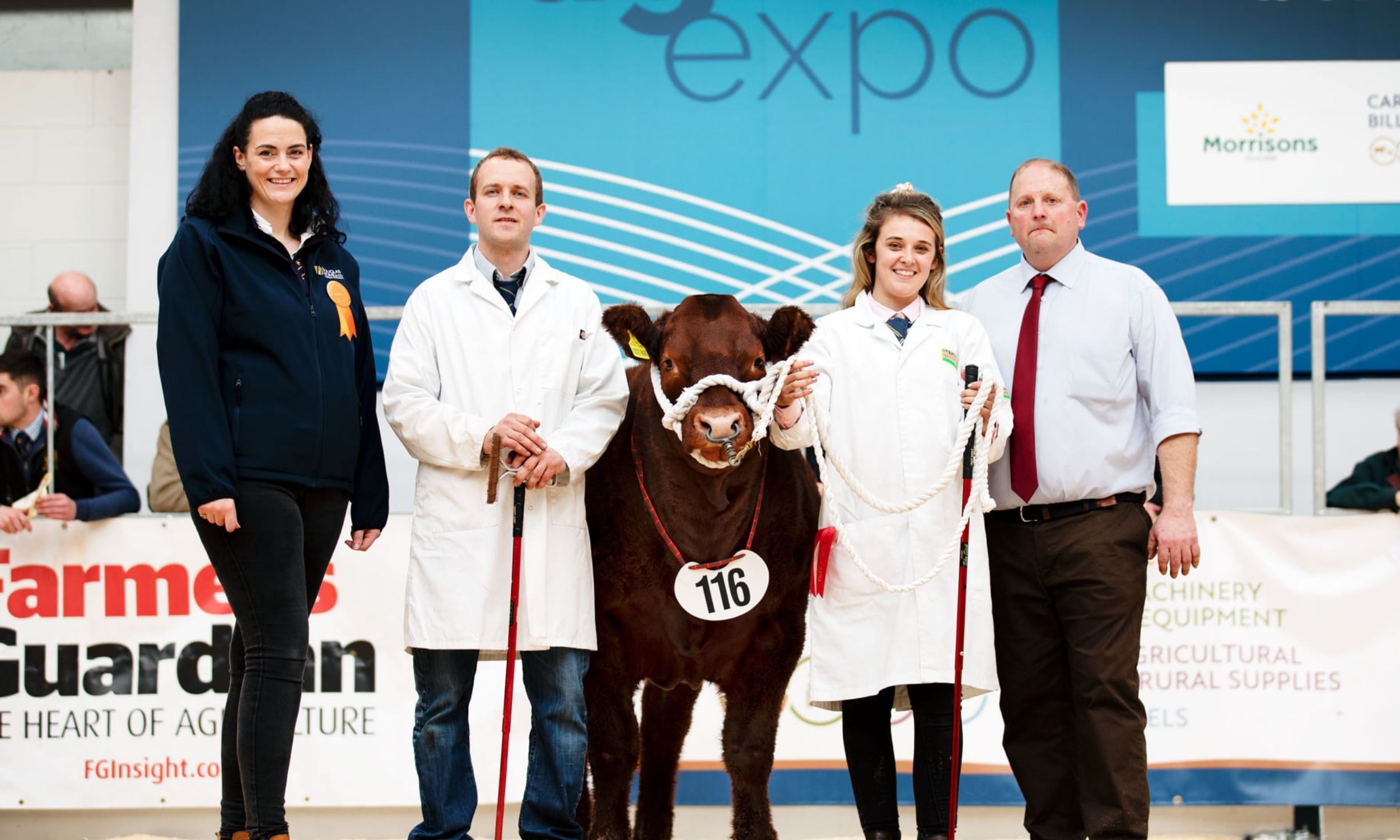 04 Nov

Proudly Supporting the Best of British Farming

It's been a big week for events in the agricultural industry with the Scottish Land and Estates Helping it Happen Awards and the Borderway Agri Expo. Douglas Home & Co are thrilled to have attended and sponsored both events.  

We are proud to have sponsored the Innovation in Farming Award at the virtual Scottish Land and Estates Helping it Happen Awards 2021. The Helping It Happen Awards highlights the role of estates, farms, rural businesses and individuals who are making a real difference in the development of rural Scotland. Our Director and Head of Agriculture, Victoria Ivinson, presented the Innovation in Farming Award winner, The Ethical Dairy. We would like to send our congratulations to the winner and the category finalists, Hugh Grierson organic and Mossgiel Organic Farm. 

We are delighted to have finally been able to attend our first major in-person agricultural event following the Covid-19 Pandemic. Victoria Ivinson and members of the DHCO team attended the Borderway Agri Expo 2021 on Friday the 29th of October. Douglas Home & Co were pleased to sponsor the Continental Heifer Class 16, with Victoria presenting the prize to the winner 'Voodoo Magic' from D Small and G Wilkinson. 

Over 10,000 national and international guests attend the Borderway Agri Expo each year, making it one of the largest events in the UK Agricultural Industry. It is a celebration of the very best of British Livestock and those who breed them, with almost 100 livestock classes and entries from every corner of the UK. In addition to the livestock, the show had a packed programme with over 150 trade stands, a stock judging competition, a series of seminars on The Future of Farming and lots more. 

It has been a fantastic opportunity to meet and connect with key people within the agricultural industry once more and some of the leading livestock producers in the UK.