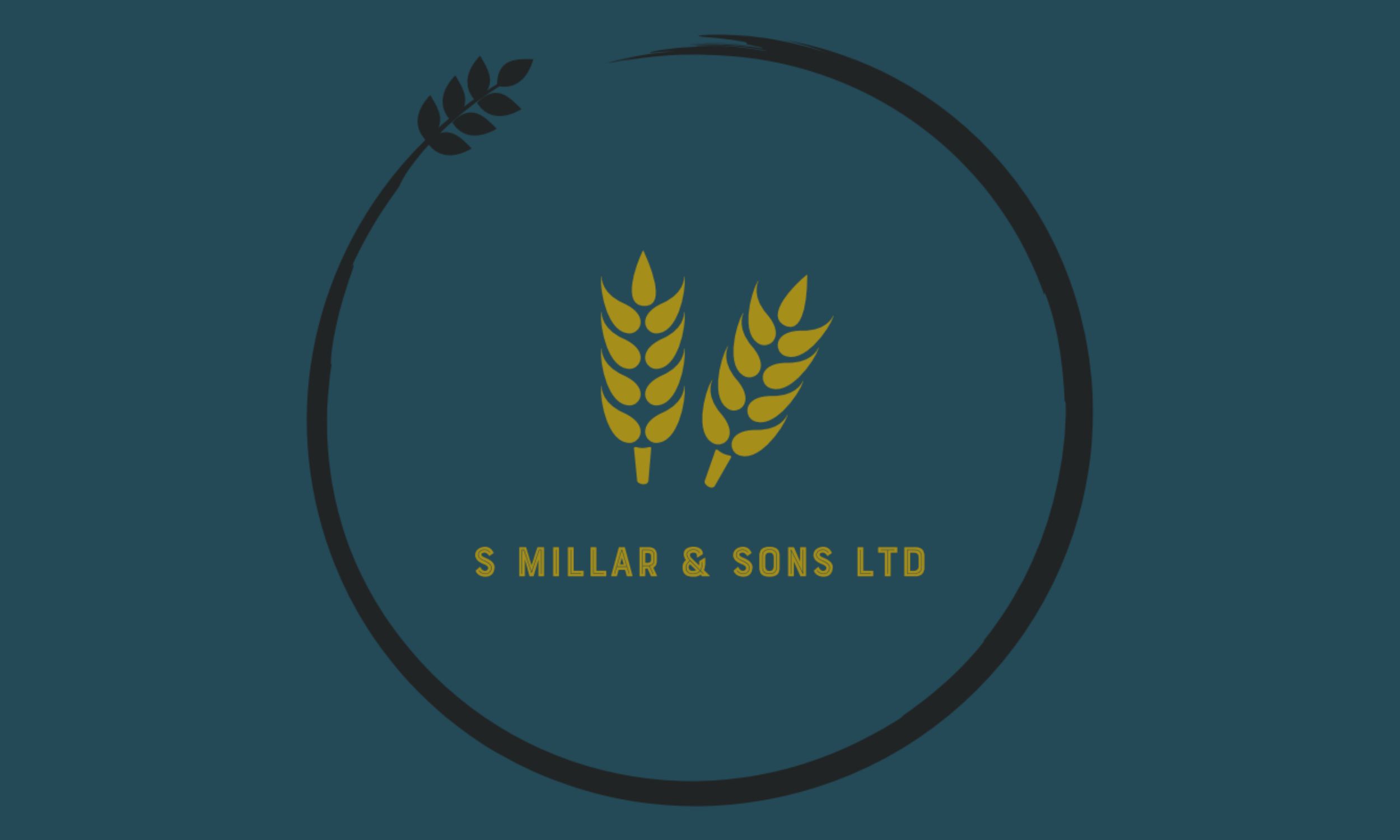 31 Oct

Case Study – S Millar & Sons

S Millar & Sons is an agricultural contracting business based in the Scottish Borders. With a background in farming, Scott Millar decided to start the company in early 2022 following the impact of Covid on his life plans.

When seeking advice on starting his business, Scott's family and friends recommended Douglas Home & Co and that's when he discovered the Small Business Packages. Douglas Home and Co (DHCO) provide Scott with accounting services including annual company accounts, corporation tax, VAT, payroll, and secretarial services for companies.

Scott commented, "Going into it I had no idea what services and advice I would need, but it turned out DHCO were a one-stop shop. They are able to handle everything from start to finish and have provided advice as to what would be best for me and my business along the way."

He continued, "I started completely from scratch, so went into my first meeting not knowing what company structure I wanted or if I even wanted to be VAT registered. DHCO broke everything down for me and paid particular attention to the kind of business I was starting and my future plans, so they could steer me in the right direction."

Speaking about his experience setting up his business and the service he received from Douglas Home and Co, Scott stated, "The business wouldn't yet be up and running without DHCO. I wouldn't have had the faintest idea where to start, so going with DHCO has saved me both a lot of time and stress. Their help with speeding up the start-up process meant that I could get going a season earlier than originally planned, which has been a huge bonus."

In setting up his business Scott has worked with different members of the DHCO team across multiple departments, Scott commented "Everyone at DHCO is great to work with, from my initial meeting with Darren and Melissa, through to help with Xero and bookkeeping from Lisa and Zoe, they have all been very professional and welcoming. They always answer your questions promptly, and no question is treated as being too simple or obvious. I couldn't recommend them enough."

Our range of Small Business Packages are perfect if you are looking to start your own business and are unsure where to start. For more information click here or to enquire contact our Small Business Package Manager, Melissa Foggon, by calling 01573 225082 or emailing melissaf@dhco.co.uk.