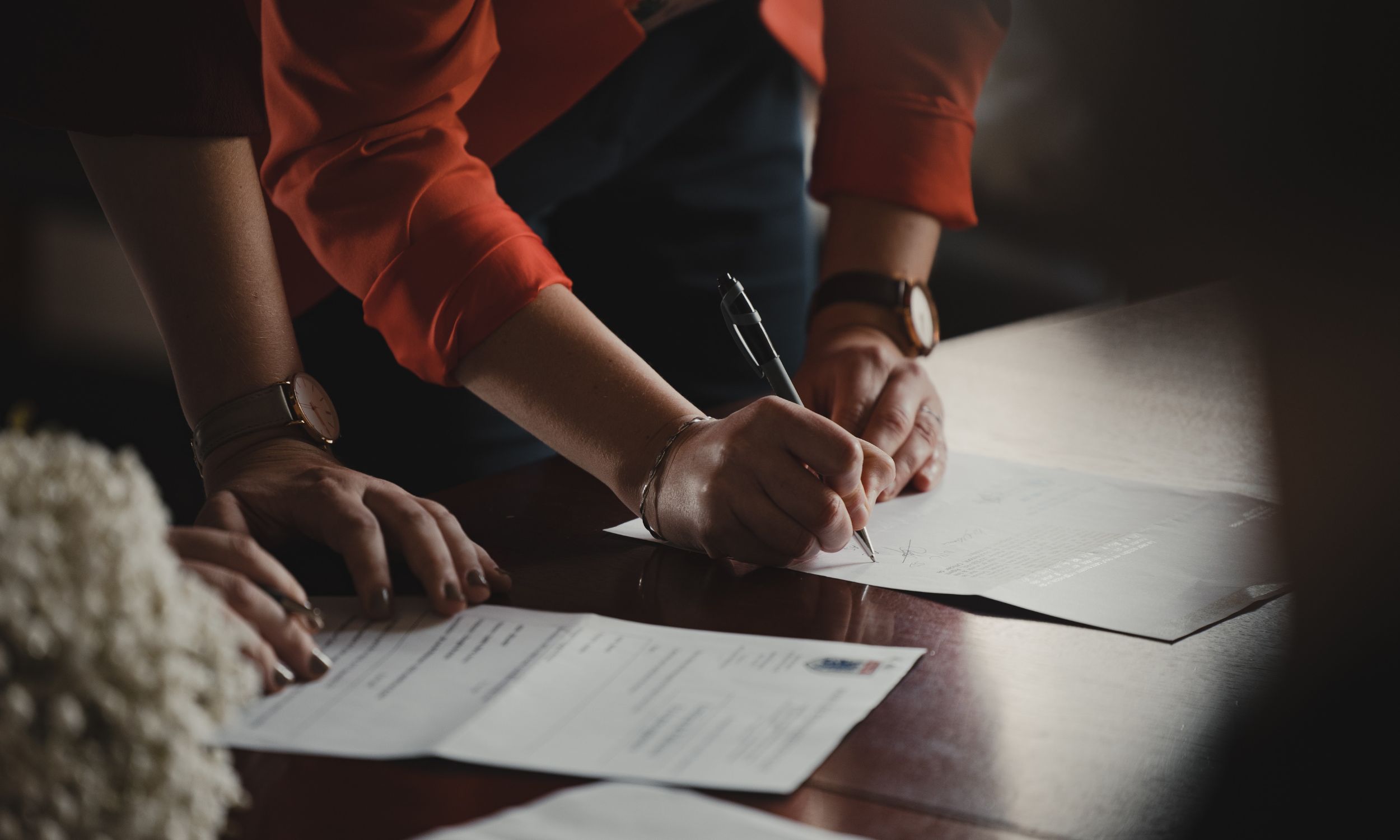 25 Oct

Understanding the Responsibilities of a Trustee

To ensure compliance with anti-money laundering legislation, HMRC has implemented strict regulations, which came into force on 6th October 2020. These laws require the registration of almost all Trusts in the UK and certain non-UK Trusts that hold an interest in land, property, or businesses with the Trust Registration Service. This means that registering with the Trusts Registration Service is now compulsory for almost all Trusts, even if the Trust does not have any tax liabilities.
Registration Deadlines and Requirements
For Trusts which were in existence on or before 6th October 2020, the registration deadline has already passed; this was on 1st September 2022. It is imperative that Trusts which fall into this category and have not already been registered do so as soon as possible.
Trusts created after 6th October 2020 must be registered within 90 days of their creation or by 1st September 2022 (whichever is later).
Responsibilities of the Trustees
To register your Trust with the Trust Registration Service, the lead Trustee is required to create an organisation government gateway account with HMRC. The lead Trustee can either register the Trust themselves or claim the Trust after it has been registered on their behalf (i.e. by an accountant or solicitor).
Trustees are responsible for using their government gateway account to keep the Trust Registration Service informed of any changes to their records. This includes updates in relation to changes in Trustees or alterations to beneficiaries' details. The Trust Registration Service must be notified of all updates within 90 days of the changes being made.
For Trusts with tax liabilities, Trustees must use the government gateway account to make an annual declaration of the Trust's details. This declaration must be made by the 31st of January each year.
Those who fail to register their Trust or keep records up to date may face a £5,000 penalty fine to HMRC.
It is crucial that Trustees clearly understand their responsibilities and comply with the regulations. If you are uncertain whether your Trust needs to be registered or are looking for assistance with the registration process, the Douglas Home & Co team are on hand to help. Our team can advise on whether a Trust needs to be registered and can submit the registration on the Trustees' behalf. For more information, contact mail@dhco.co.uk.