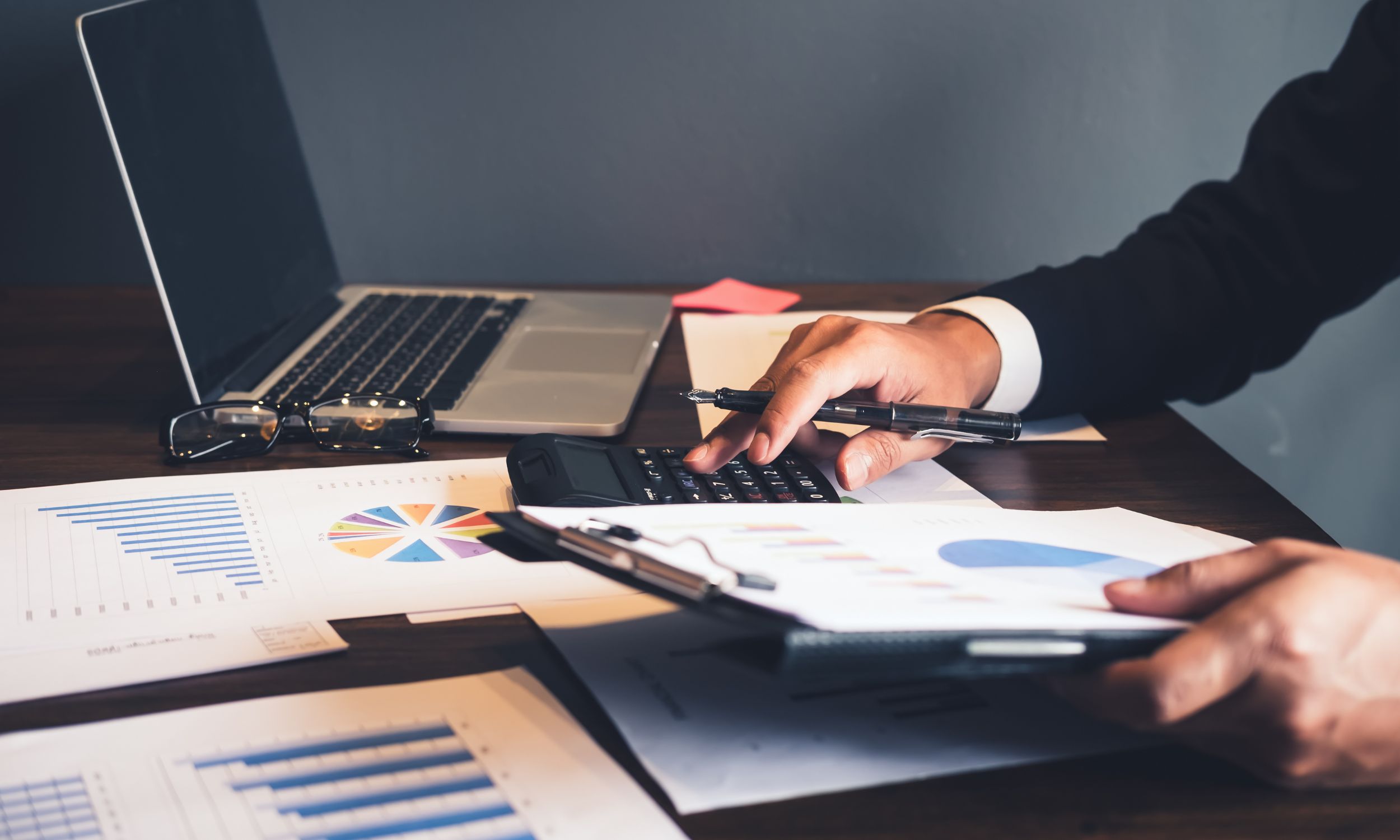 16 Dec

Tax and Accounting Solutions for Small Businesses

Starting out in business can be overwhelming. It is easy to get caught up in implementing your business plan and running your company without giving thought to your accounts and taxes. Having strong financial roots is crucial in building a successful business.

Many individuals believe that having an accountant will cost them an arm and a leg, however, this isn't always true. We have developed three Small Business Packages which offer services and pricing tailored to suit your business no matter the size or structure. The packages are designed for self-employed individuals, side hustlers, businesses whose accounts feel out of control and small businesses that are beginning to grow.

Our team of Small Business tax experts can ensure your tax liability is mitigated and you are compliant with HMRC requirements, ensuring you have peace of mind that your accounts are in order.

Here is what's included in our Small Business Packages:

Package 1 – Sole Trader/Self-Employed

Starting from £300 p/a + VAT
Tax guide checklist
Account manager support
Free use of the DHCO accounting app
Package 2 – VAT Registered Unincorporated Business
Starting from £600 p/a + VAT
Tax guide checklist
Full set of accounts
Tax Return
Account Manager Support
Free use of the DHCO accounting app
Package 3 – Limited Companies
Starting from £850 p/a + VAT
Tax guide checklist
Full set of accounts
Confirmation statement
Company tax return
Account Manager Support
Free use of the DHCO accounting app
Each of the Small Business Packages can be tailored to suit your individual business needs with our additional bolt-on products, which include cloud accounting set-up, fully managed monthly accounts and payroll services.
Our aim is to make accounting easy and affordable for all small businesses so that you can rest easy knowing your accounts are up-to-date and in order allowing you to focus on developing your business.
You can read more about our Small Business Packages and bolt-ons here – https://www.douglashomeandco.co.uk/small-business-packages/ – or to receive a quote contact our Small Business Package Manager, Melissa Foggon, by emailing melissaf@dhco.co.uk.