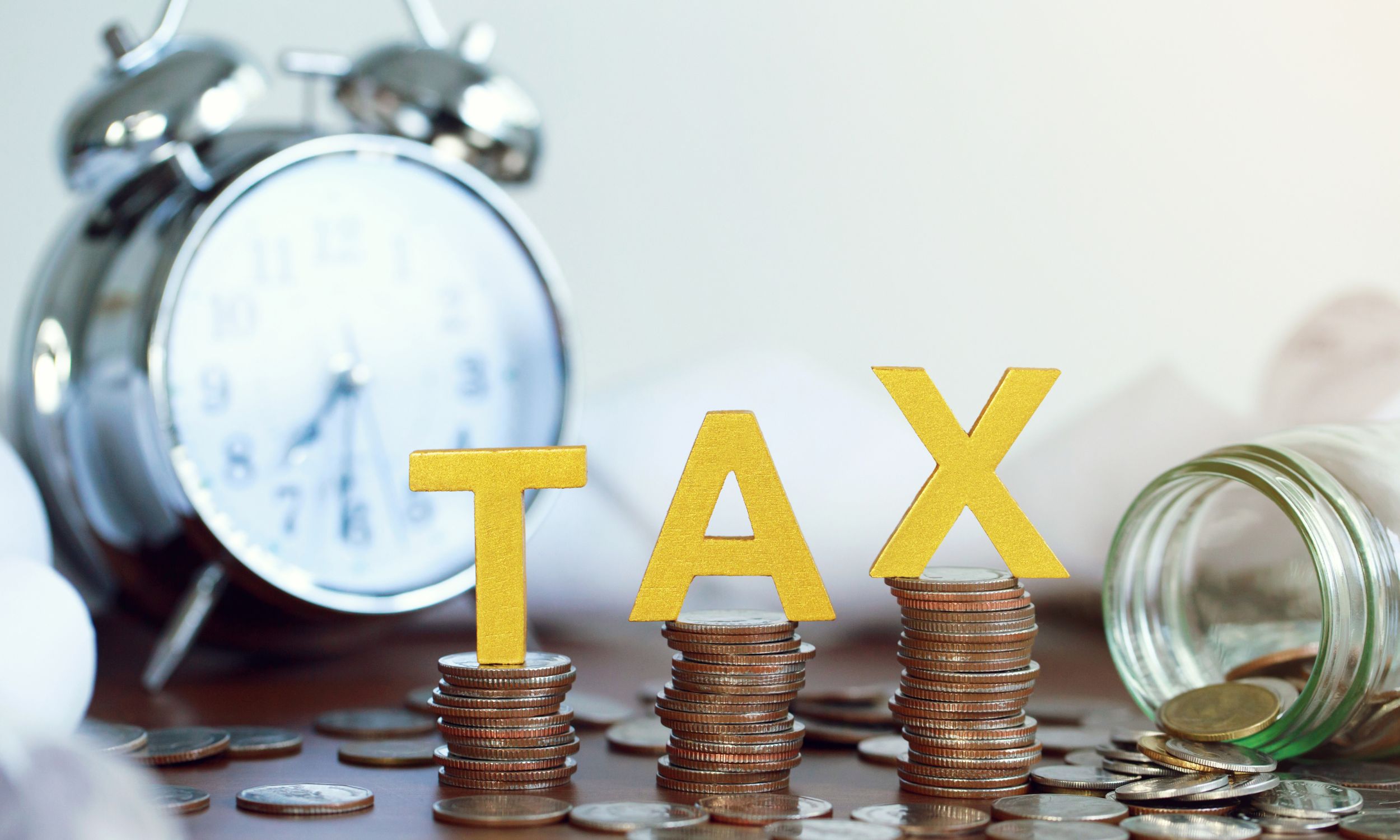 19 Dec

Scottish Budget 2023-2024

On Thursday the 15th of December 2022, the Scottish Government announced their proposed spending and tax plans for 2023 to 2024.

Here are a few of the key announcements made by Scotland's Deputy First Minister, John Swinney…
The basic, intermediate, and higher rate income tax thresholds will remain unchanged as the Scottish Government makes the decision to freeze these. While the threshold at which the top rate of tax becomes payable will be lowered from £150,000 to £125,140, in line with the UK Government's decision made in the Autumn Statement.
There will be 1p increases to the higher and top rates of income tax, taking the higher rate to 42% and the top rate to 47%.
From the 16th of December 2022, the land and buildings transaction tax (LBTT) additional dwelling supplement (ADS) increased from 4% to 6%.