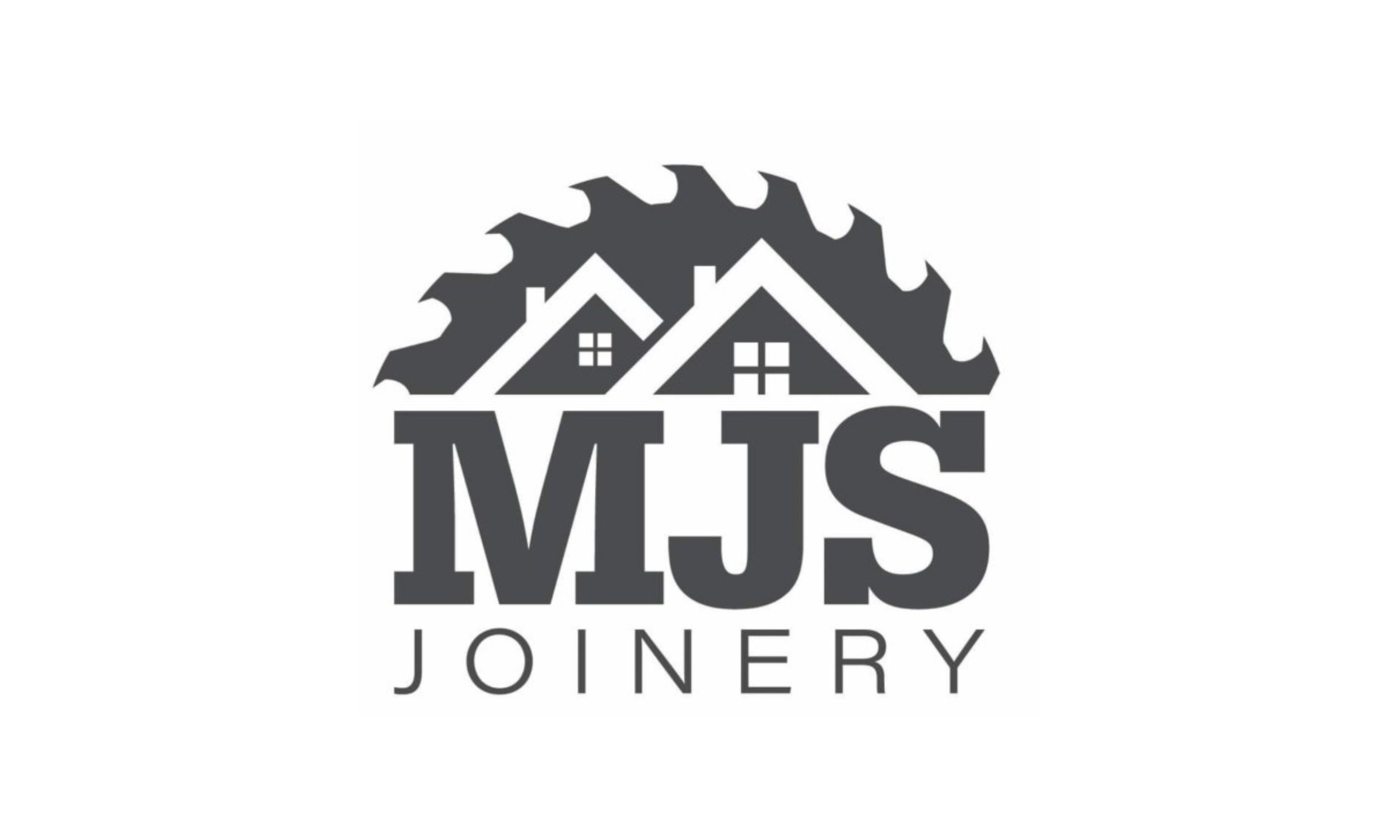 03 Jan

Case Study – MJS Joinery

MJS Joinery was set up in April 2022 by Marc Scott who was looking to go self-employed and start his own joinery business. Following a successful first couple of months, his brother Jack joined the team. The business has since gone from strength to strength with work rolling in and the scale of jobs getting bigger.

Before starting out Marc contacted Douglas Home & Co (DHCO) to seek advice and enquire about the Small Business Packages. Marc stated, "The Small Business Packages allow me to scale up the accounting services I require as my business grows. So far, DHCO has provided me with all the advice and services that I require and as my business continues to grow, I am looking forward to working with Melissa and the rest of the team as I require further services and advice."

"Even though it is early days", Marc continued. "The team at Douglas Home & Co have given me great advice on starting a business from an accounting and tax point of view and have made everything very easy to understand. They have even taken time to provide my partner with basic Xero training, which has been a great help."

Speaking about working with the Douglas Home & Co team, Marc stated "The team are really polite and helpful. I have been dealing mostly with Melissa Foggon and Rebecca Johnston, and Lisa Noon for the Xero training."

Marc continues, "Douglas Home & Co have been very helpful in setting up my joinery business. The team are approachable and always on hand to answer any of my queries."

Small Business Manager, Melissa Foggon, commented "Our Small Business Packages have been a great success since their launch in December 2021. Starting a new business can be extremely daunting, it can be difficult to know what structure your business should be for accounting and tax purposes and what services you may require. The packages provide a cost-effective guide to start-up accounting and ensure customers are only paying for the services they require."

For more information about our Small Business Packages click here or to enquire contact our Small Business Package Manager, Melissa Foggon, by calling 01573 225082 or emailing melissaf@dhco.co.uk.