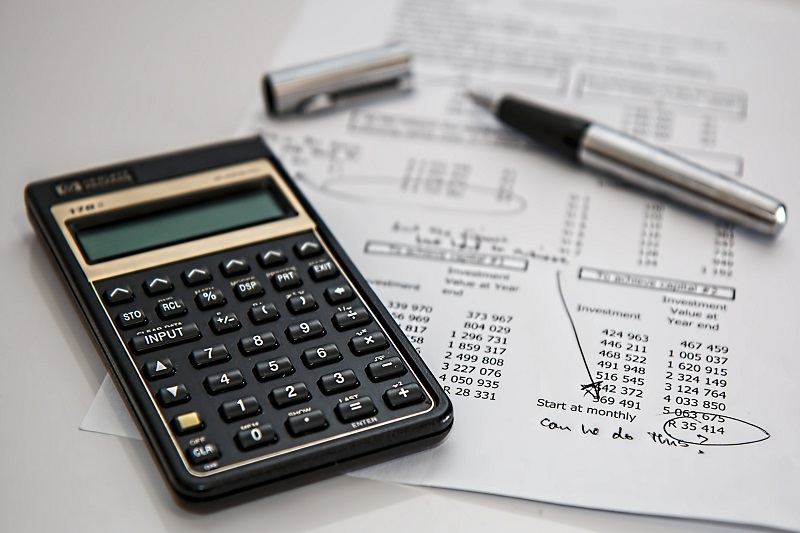 05 May

Impact of Change in Accounting Standards to FRS 102

You may have heard of recent changes announced to the accounting rules for companies in UK and Ireland called 'FRS 102 The Financial Reporting Standard applicable in the UK and Republic of Ireland' and FRS 105 – Micro Entity Regime.

FRS 102 is a single accounting standard that replaces existing UK Generally Accepted Accounting Practice (UK GAAP) for private companies and non-profit entities (and certain other entities) for accounting periods that commence on or after 1st January 2015 for medium sized companies and 1st January 2016 if a small company.

Some small companies may be eligible to apply FRS 105 – The micro Entity Regime which allows for simplified accounts to be prepared.

This change means that for your first accounting year end after these dates you will notice differences in measurement and presentation of certain items in your financial statements. Also some of the previous year comparative items (already reported under the 'old' rules) will need to be re-presented in order to comply with the new rules.

For some time we have been looking over the changes to the rules, and assessing their general impact. The effect will be different for each client and therefore we are assessing each of our clients individually to establish any fundamental changes that are required in each case.