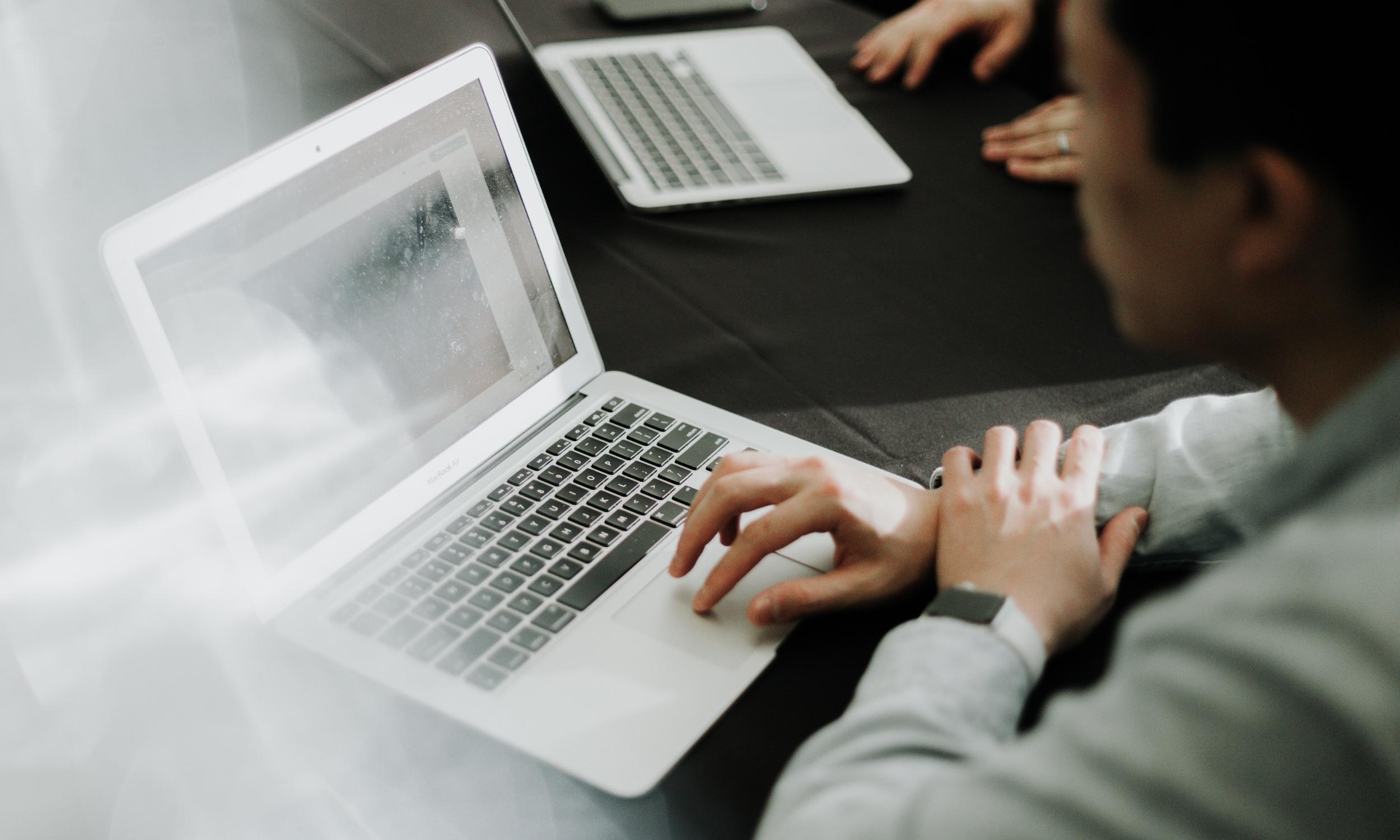 29 Apr

How your business could benefit from managed IT services

Many businesses like to manage their own IT, and this can definitely work for some. But there are some serious benefits to leaving it to the experts. Our dedicated IT team, Douglas Home & Co IT Consultants, have summarised some of the key advantages here.

Lots of businesses out there like to handle their own IT, and we get it: it seems so easy nowadays to get everything you need, so why would you bother outsourcing it? Well, if you've ever wasted a day trying to sort an IT problem, you might realise that it's not as simple as that. These are just a few of the key benefits of managed IT services:

1.  It'll save you time and money in the long run

We've all been there: spending hours on the phone or frantically Googling to try and fix a seemingly simple IT problem. But what if you could just drop a quick email to your IT team and get it sorted right away? With a guaranteed business hours response time of just 90 minutes, our experts will ensure that your issue is handled swiftly, so you can get back to doing what you do best: running your business.

2. It'll give you peace of mind

Even if you already have some security measures in place, with a new piece of malware released every 7 seconds, you really can't be too careful. With years of experience helping businesses protect their data, our team can get you set up with everything you need to keep your systems safe, from comprehensive security software to disaster recovery.

3. It'll help you get more from your software

So many businesses spend money on software without really making the most of it. That's why we offer team training, which will help increase employee efficiency as well as saving you time. Also, if you're ever looking to purchase new software, our team have experience working with businesses in a range of sectors, so we can help you find the best solution for your needs.

4. It'll help make hybrid working truly seamless

Since the pandemic began, a huge number of businesses have adopted some form of home working, now often combined with working from the office. While you've probably got the basics sorted by now, what if you could say goodbye to glitchy video calls or not being able to access the right files? We can help you with everything from Wi-Fi solutions to effective cloud storage and file sharing to make that home-office transition a breeze.

5. It's not as much of a commitment as you might think

When you think of managed IT services, you might be imagining a lengthy and expensive contract that's more of a headache than it's worth. But that doesn't have to be the case – we offer rolling month-to-month contracts so that you can get all the good stuff without the commitment. That also means we can easily adapt your plan as your business evolves, so that you're always getting the right service level for your needs.

So, why not save yourself the IT issues headache and get in touch at mail@dhcoit.co.uk. Our team will work to get an understanding of your business and create a bespoke package that covers all your IT needs.