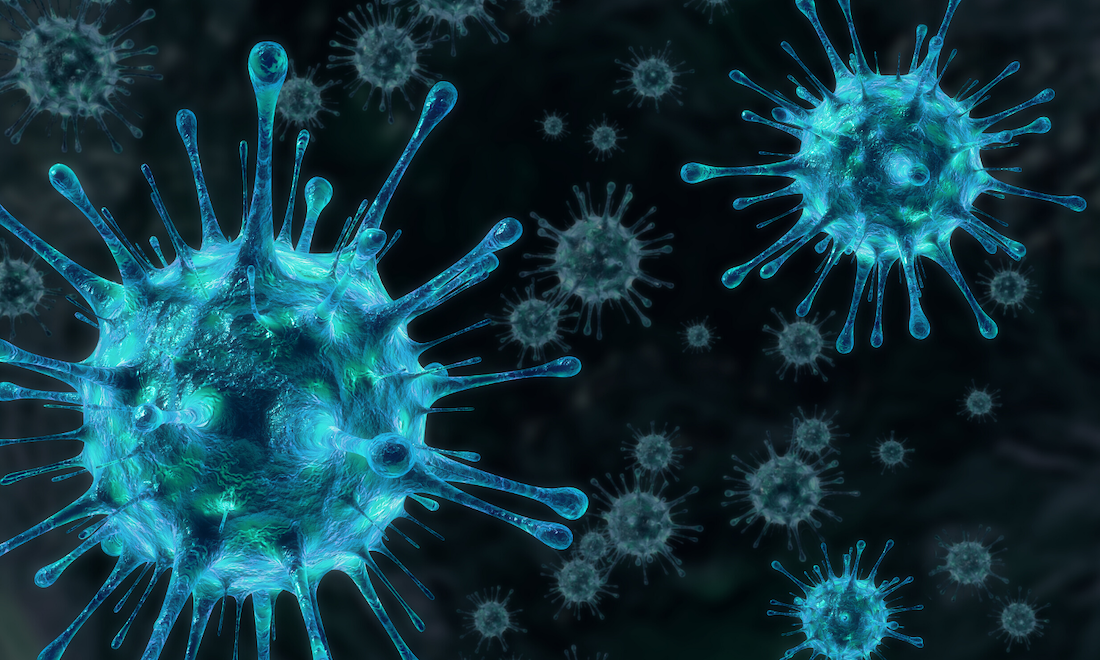 17 Mar

Coronavirus – Financial Assistance – 17.3.20

The current coronavirus outbreak is likely to have a significant impact on businesses of all sizes, in a range of sectors. To help ensure that your business is prepared, we have compiled a short summary of the financial assistance being made available for UK businesses to manage the impact of COVID-19.
Business Interruption Loan Scheme
We are still awaiting information on the precise detail of this scheme, however the current proposal is that small and medium sized businesses will be able to apply for loans of up to £1.2m.
Statutory Sick Pay Refund
Businesses with less than 250 employees will be able to have the cost of providing 14 days statutory sick pay refunded in full.
Tax Liabilities – Time to Pay
Businesses can contact HMRC directly to agree Time to Pay arrangements for any due tax liabilities. If this is a concern for your business, you should:
Contact HMRC on 0800 0159 559
Have a note of any outstanding or impending tax liabilities to hand
Have a note of your relevant tax references available (e.g. UTR, VAT or PAYE references)
Prepare a summary of your financial circumstances to substantiate why you need Time to Pay.
Small Business Cash Grant
Further information on these grants is to follow, however the key point to note is that local authorities will be providing cash grants of up to £3,000 per business to small businesses.
To find out more about how to apply for financial assistance, or for further guidance on how to manage the impact of this crisis on your business, please contact one of our specialists at mail@dhco.co.uk or 01573 225082.