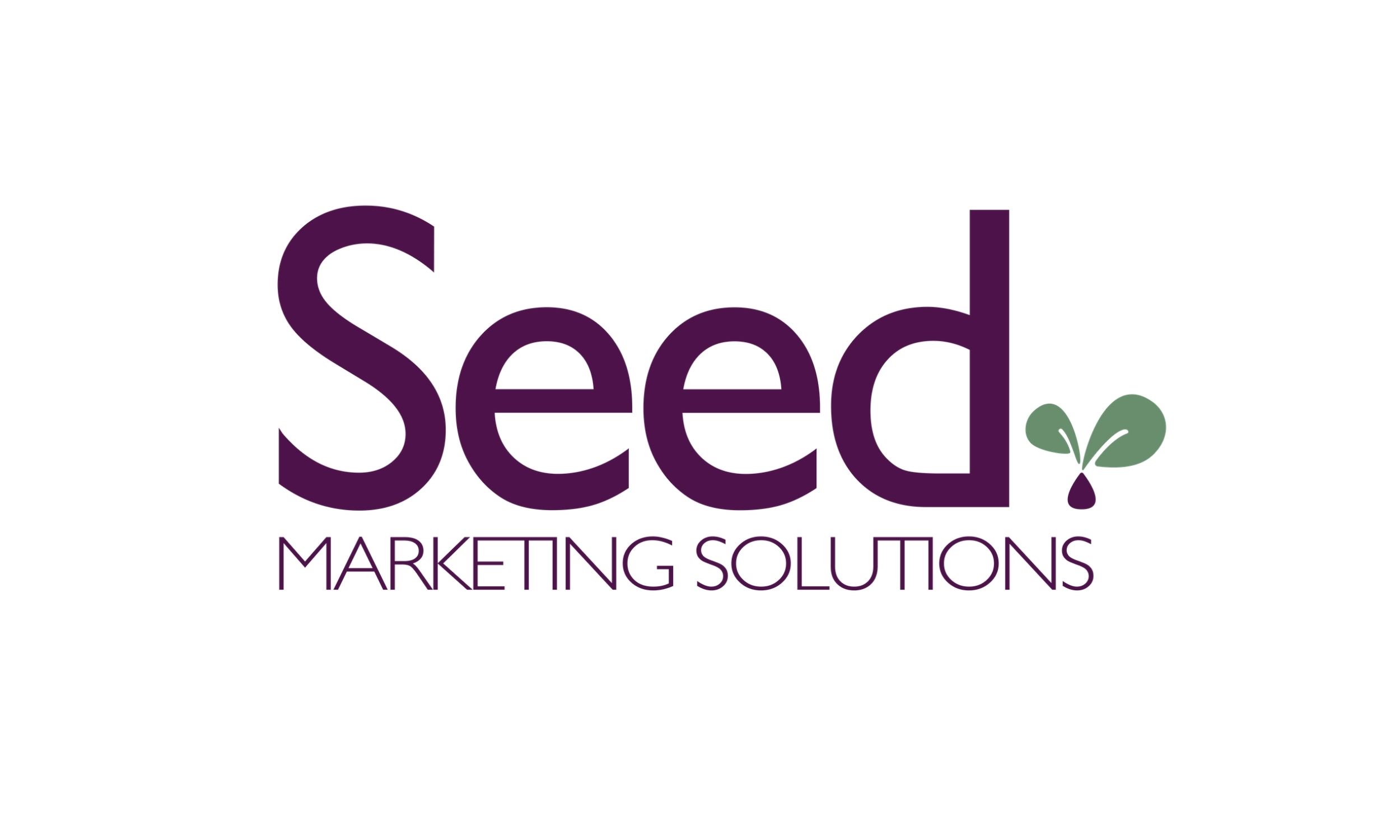 06 Jul

Case Study – Seed Marketing Solutions

Seed Marketing Solutions, established in 2019, is a rising marketing agency based in Edinburgh. Company director, Molly Seed, has grown the business over the past three years building a strong client base and taking on employees.

When starting out Molly sought advice from Douglas Home and Co and has since used several services including corporate and personal tax return, annual accounts, payroll, IT and advisory. Molly commented, "Douglas Home and Co have provided me with the best advice to guide my business growth in the right direction. As this is the first business I have built, it has been extremely helpful to get advice from the different departments."

Molly continued, "Their advisory service has been crucial to building my business. They really got to know my business and I know I can go to them with any query. They have set me up with great tax advice from the very start, so I know my business has been built on solid foundations since the beginning."

As Molly's business needs have grown, she has worked with many members of the Douglas Home and Co team. Molly stated, "Sheryl is my main advisor, and she has been incredibly encouraging over the last three years. Mel manages my annual tax return and is always patient and provides clear explanations, so I understand the facts behind my annual figures. The payroll, tax and IT departments are all brilliant as well and have always been on hand to answer all my queries."

"I had no idea what I was doing before", Molly continued. "Sheryl and Darren broke everything down into layman's terms, so I now have a good understanding of how the business finances work and how to drive my business forward."

DHCO director, Sheryl Macaulay, stated, "When starting out in business knowing where to start with your accounts and tax returns can be daunting. It's important when setting up a business to seek good advice to ensure your company is tax-efficient and structured correctly which will in turn allow your business to grow. Our Small Business Packages are a great starter pack which can be tailored to your individual business needs."

Douglas Home & Co offer a range of Small Business Packages which are perfect if you are self-employed, a side hustler or a small business owner who feels their accounts are in a muddle and want to take control or is looking to grow your business. Click here or email our Small Business Package Manager, Mel, melissaf@dhco.co.uk, to find out more about our Small Business Packages.