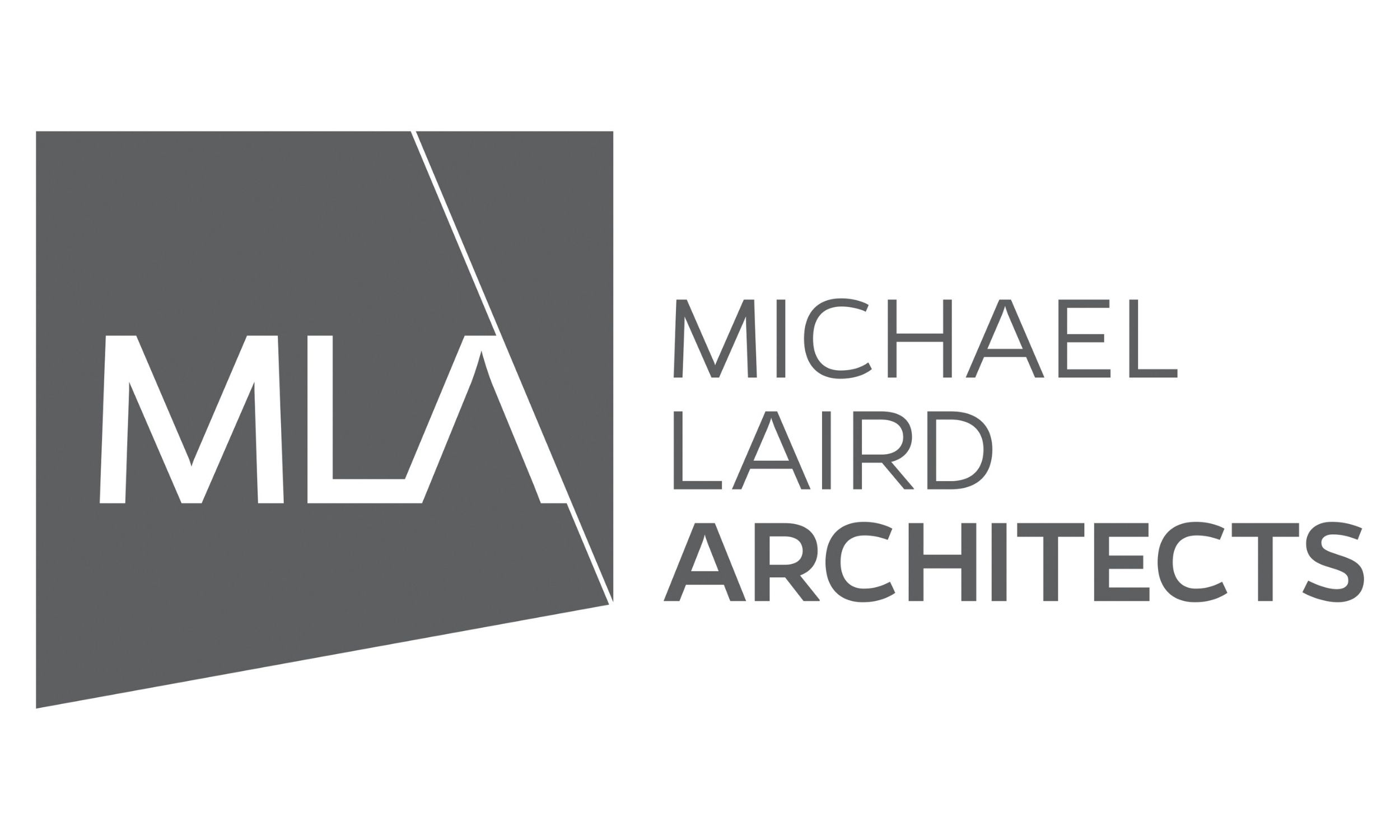 11 Jan

Case Study – Michael Laird Architects

Michael Laird Architects, established in 1954, are an award-winning architecture firm based in Edinburgh. Over the years Michael Laird Architects has grown significantly completing a diverse range of projects across a variety of sectors and scales.

In 2019, Michael Laird Architects were undergoing a period of major business restructuring following a change in directors. The restructuring project proved to be a bigger task than originally planned and required a considerable amount of planning to ensure the right path was followed. During the process, Tim Griffin, who was in the process of becoming CEO, sought a second opinion on the succession plan which was in place. When looking for external advice, Tim was introduced to Sheryl Macaulay, director at Douglas Home & Co.

Tim commented "Sheryl provided an alternative succession plan that was a fair balance for everyone involved. The plan was far more straightforward and easier to follow, written in layman's terms without the heavy accounting and tax speak. Sheryl is great, she is very professional and reassuring, and really knows her stuff."

"Succession planning is often seen as very complicated and a weighted subject," added Sheryl. "It is crucial to look at sooner rather than later to ensure your future tax and business planning is as efficient as possible. We encourage businesses from all sectors to not bury their heads in the sand and act proactively in planning for succession within their business."

Tim continued, "the process of restructuring the company was major and extremely time-consuming. The succession plan was broken down into two stages due to the scale of the project. Gaining the second opinion and external advice from Sheryl at the very beginning was crucial and extremely beneficial for the company."

Following on from the first conversation in 2019 and the completion of the project, Michael Laird Architects have now moved all their accounting to Douglas Home and Co, including payroll, accountancy, and Research and Development tax.

"Douglas Home and Co are a very good fit for our business" added Tim. "They maintain a personal proactive service with director-led advice but also have the tax knowledge to compete with the big four and other large accounting firms. The whole team has been a delight to work with."

If you would like to contact Sheryl for advice about succession planning or other accountancy and tax questions, please call 01573225082 or email sherylm@dhco.co.uk. You can also contact our expert succession planning team.