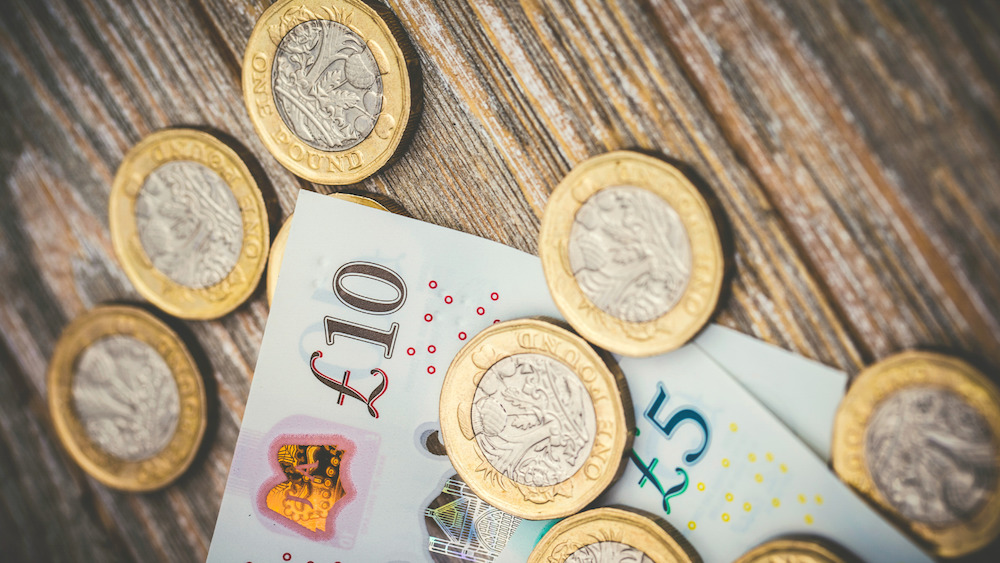 24 Sep

Autumn Budget Cancelled as Sunak Set to Shed Light on Plan for Jobs

Yesterday the Treasury announced that there will be no Autumn Budget released this year, amidst rising numbers of COVID-19 cases and announcements of increased Coronavirus restrictions across the UK. The Treasury said in a statement:

"As we heard this week, now is not the right time to outline long-term plans – people want to see us focused on the here and now.

"So we are confirming today that there will be no Budget this autumn."

The Budget normally includes a statement on the nation's finances, proposals for changes to taxation and forecasts for the economy. The Treasury is set to outline the spending budgets for government departments, however any announcements of tax changes have been put on hold for the time being.

Chancellor Rishi Sunak also stated yesterday on Twitter that he will "update the House of Commons on our plans to continue protecting jobs through the winter" this afternoon. It is anticipated that this statement may shed some light on the government's plans for the end of the furlough scheme, which is due to conclude on the 31 October.

The scheme has provided a lifeline for many businesses during the pandemic, and there have been calls for an extension to the scheme amidst fears of a surge in job losses during the winter. PM Boris Johnson said that Sunak was working on "creative and imaginative" solutions.