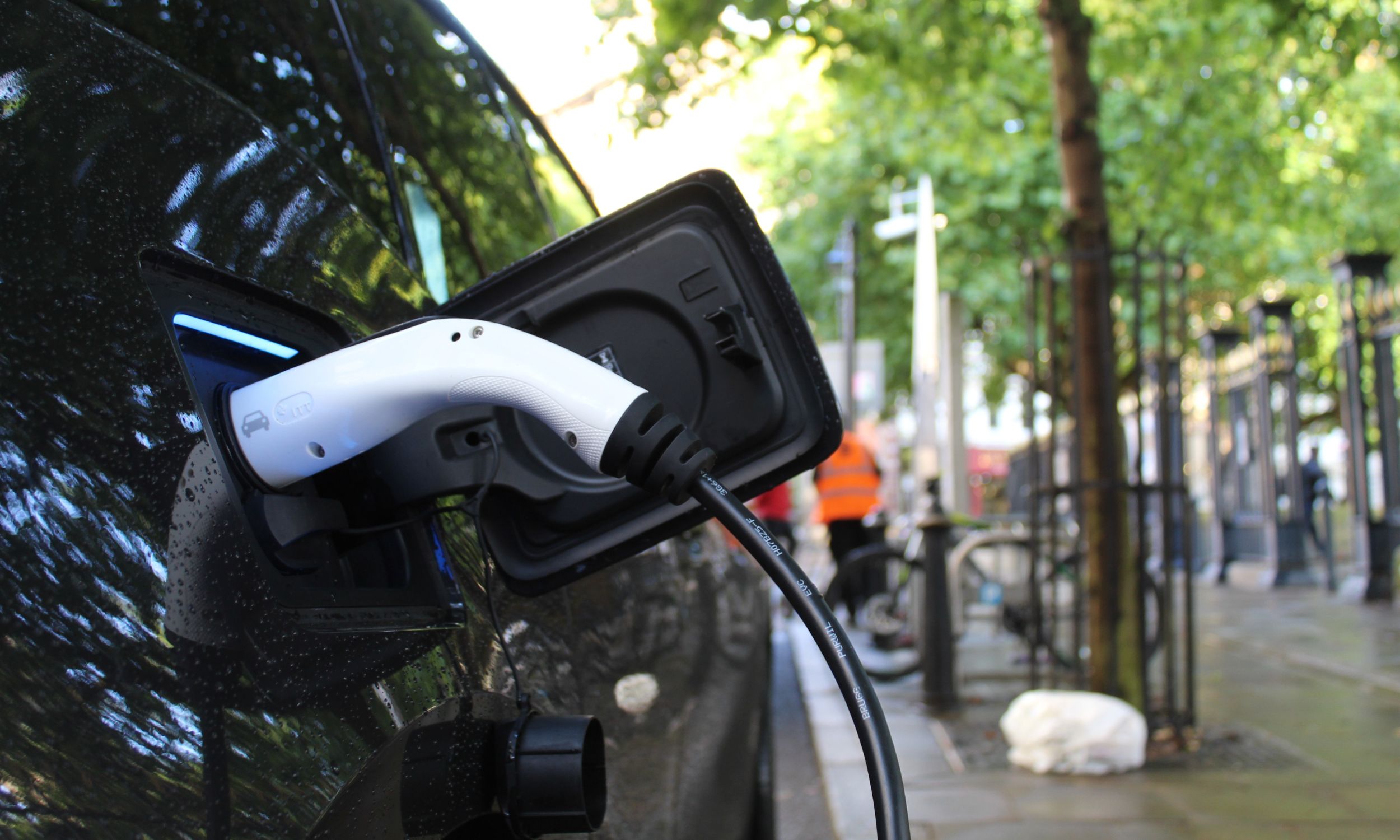 03 Aug

45p per mile is no longer cutting it: What can you do as an employer?

With inflation rates and fuel prices soaring, the 45p per mile tax-free business mileage allowance may no longer be compensating employees for business travel expenses.

As a result, more and more companies are considering what they can offer their employees to ensure they are not left out of pocket when it comes to business travel.

One option which employers may consider offering their staff is a salary sacrifice scheme for electric cars. Salary sacrifices for electric cars work by deducting a proportion of the employee's earnings before tax and using it to make payments on an electric car.

This is a tax-efficient way for employees to obtain an electric car, as no tax is paid by employees on the money used to acquire the car.

When employees use their own cars for business travel, they are required to pay for the maintenance and fuel and are reimbursed with up to 45p per mile tax-free allowance. Under a salary sacrifice, electric cars are typically leased from a third-party company by an employer, who in turn leases them to you. Servicing and insurance are usually included as part of a salary sacrifice scheme for electric cars, meaning employees must only pay for the electricity to charge the car.

This scheme differs from a company car, which is a car provided to an employee by their employer at no leasing cost. Benefit-in-Kind tax is required to be paid on company cars.

Although salary sacrifice electric car schemes are deemed a benefit in kind and therefore subject to Benefit-in-Kind tax. The Benefit-in-Kind tax payable on electric cars is far lower than the tax savings provided through the salary sacrifice (currently 2% of the list price).

This scheme is not only a benefit to employees who are struggling with the rising fuel prices but also to employers as they can make savings on employee national insurance and reduce the company's carbon footprint.

If you are concerned that 45p per mile is no longer cutting it and are interested in finding out more about the options available for your employees' business travel, please email our expert team at mail@dhco.co.uk.