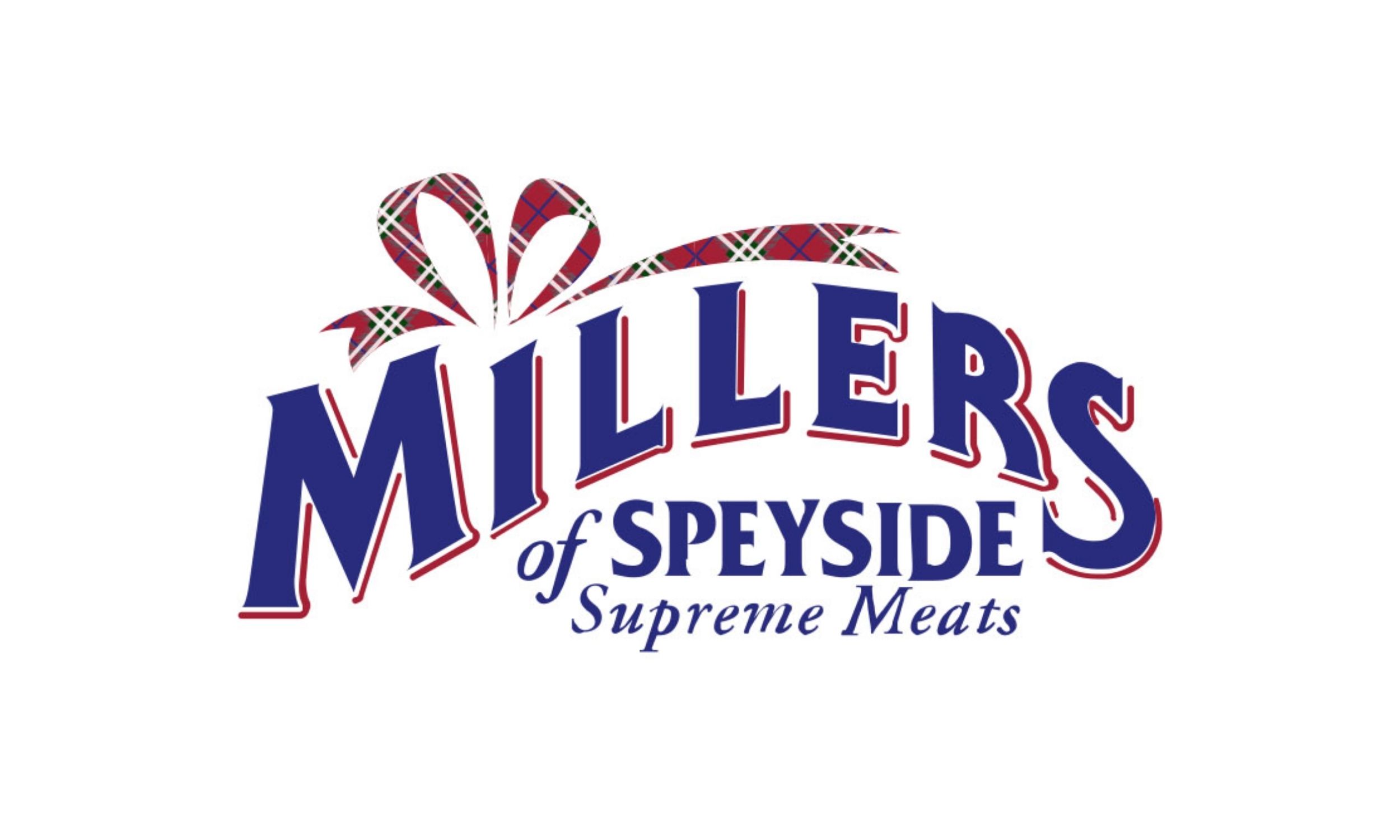 17 Oct

Case Study – Millers of Speyside

Millers of Speyside, based in Grantown on Spey, have been processing and distributing quality beef and pork for over three decades. With over 50 members of staff and a worldwide delivery network, their mission is to deliver the highest quality meat to their customers while prioritising sustainability.

Previously, the company managed their payroll internally, with Douglas Home & Co taking it over in 2017 when its payroll staff member became temporarily unavailable.

Mike Riddell, Commercial Director at Millers of Speyside, commented, "For many years, we had an internal payroll system and relied on one member of staff to do it on a weekly basis. This meant that we often faced issues with processing payroll on time when the staff member was on holiday or off with sickness. The logical solution to our problems was to outsource."

Discussing their move to Douglas Home & Co, Mike continued, "While our payroll system was already in a good state, outsourcing the service to Douglas Home & Co has provided reliability and continuity. The service provides us with peace of mind, knowing that our payroll will be completed on time without us having to give it a second thought. The transition from in-house payroll to outsourcing the service was easy, painless and reassuring."

Speaking about working with the Douglas Home & Co team, Mike stated, "When any queries arise, the payroll team are very easy to work with. We can send one email to the team and get all the information we require back. Their quick response time and efficient service are exactly what we wanted. Stacey is our main contact and has always been very helpful and remained professional at all times".

Douglas Home & Co's Payroll Manager, Geoff Campbell, commented, "Processing your own payroll can be very time-consuming, and it is crucial that you get it right. Staff sickness and holidays can mean that managing payroll internally can be difficult and stressful. Outsourcing your payroll can provide consistency and ensure that it is fully compliant with regulations."

For more information about our payroll services, click here or contact our dedicated team of payroll experts by email at mail@dhco.co.uk.