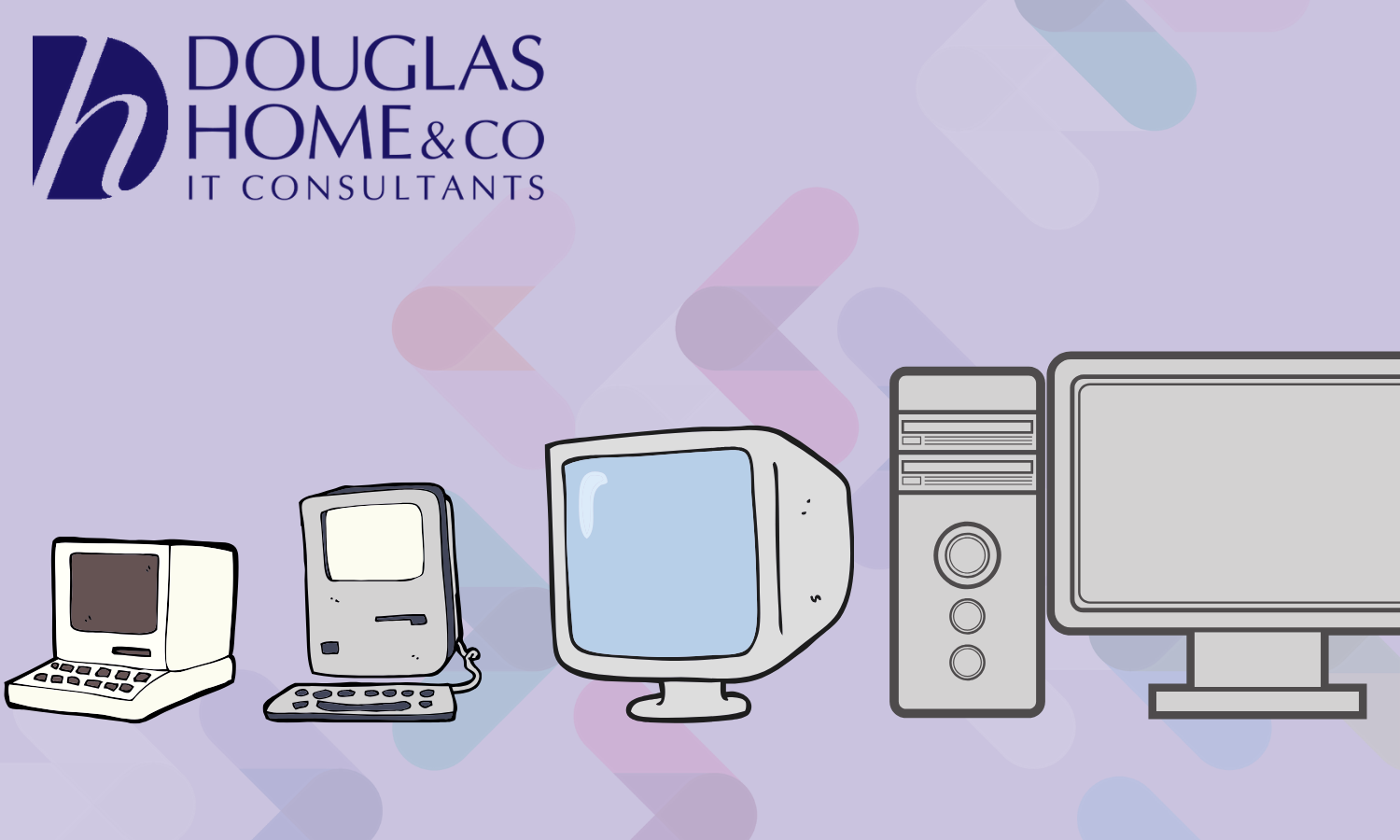 21 Feb

The Evolution of IT Services at Douglas Home & Co

At Douglas Home & Co, we pride ourselves on proactively meeting the requirements of our clients. An excellent example of this is our IT Services department, one of the specialist services we've developed over the years in response to our clients' needs.

In 2013, we realised that a number of our clients were in need of a quality IT consultant, in order to keep at the cutting edge of technology, as well as to protect themselves against cyber-security threats in a rapidly changing digital landscape. That's why we decided to introduce a new, dedicated IT Services department.

The department has grown from strength to strength, ultimately building up to a team of 3 full-time IT consultants. They are constantly looking to source new software and keep ahead of the game, as well as ensuring that their clients have the best possible protection for their IT systems. Their primary goal is to provide a robust IT infrastructure that provides the best security possible and ensure a fast response time if any updates are necessary. They also make sure to keep the technical language to a minimum, so they can be sure that their clients fully understand the services being provided.

Today, the IT Services team have reached a point where they can serve any business of any size, ranging from new companies with only a handful of service needs to large organisations with many employees and complex requirements. They are able to create bespoke solutions covering diverse issues including those relating to servers, hardware, wireless internet, antivirus software, mail security, Office 365 Mail and much more.

This initiative, developed with our clients' needs in mind from start to finish, has been a resounding success, as is evidenced by the following testimonials.
Impressed & Delighted

'Just wanted to let you know how impressed and delighted we are with the support we receive from Mike and his team.' - Office Specialities Ltd
You know you're in safe hands

'Overall I would recommend anyone who uses IT equipment to use DH&Co for their IT needs. You will know you are in safe hands and will free up your time to focus on your business.' - NS24 LTD