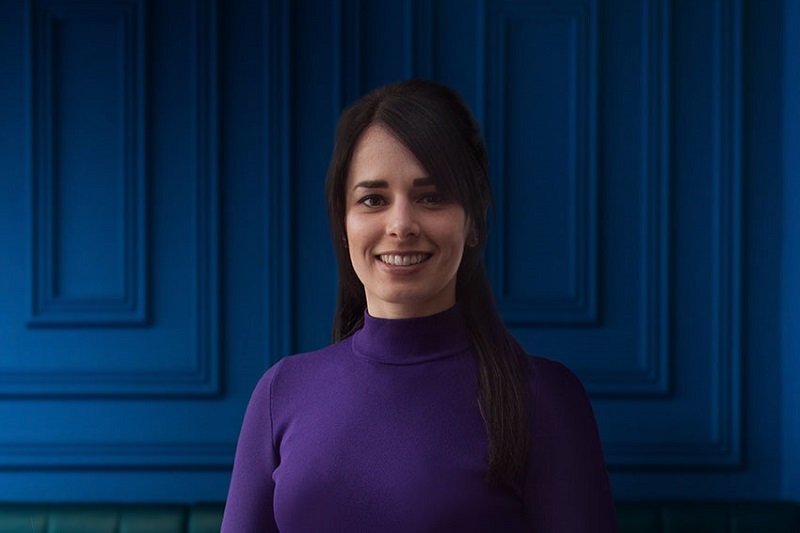 08 Oct

Tax Expert Urges Business to 'Go Digital' Before The Choice is Taken Away

As 2019 quickly approaches, one of our very own Directors is providing business with some expert advice – to go digital.

Sheryl Macaulay, a Chartered Accountant and tax expert is urging businesses who haven't yet 'gone digital' to do so before next spring. As of April 1, 2019, Making Tax Digital (MTD), a government driven vision for a digital tax system, is going 'live' and all VAT-registered businesses with a turnover greater than £85,000 will no longer be able to submit their VAT Return through the Government Gateway.

As many businesses in the UK are still using paper-based accounting systems, Sheryl Macaulay, a Chartered Accountant and tax specialist, is urging businesses to "take the leap to digital accounting software before being caught out."

Sheryl explained, "For a long time, this change in the way businesses and individuals manage their taxes has seemed in the distant future, but MTD is now less than six months away and, if you haven't already 'gone digital', now's the time to start the transition. Once April 1, 2019 arrives, paper-based records will not be accepted by the government and the days of the VAT Return will be gone."

The government has introduced MTD to make it easier for businesses and individuals to deal with their taxes, so in the long run, the initiative should make processes smoother as long as they have the correct software.

Sheryl also commented, "Businesses need to ensure they have the compatible software for the new digital tax system. Some companies might think they have the correct accounting software, but it may need to be upgraded. I'd recommend speaking with us to review your circumstances. As with all new systems, it takes a bit of time to get used to the changes, but MTD should enable businesses to work even more effectively. For example, the accounting software will enable businesses to have more financial reporting capabilities at the touch of button."

Our team of Tax Planning specialists are here to help, if you'd like to find out more about what's involved in 'going digital'.