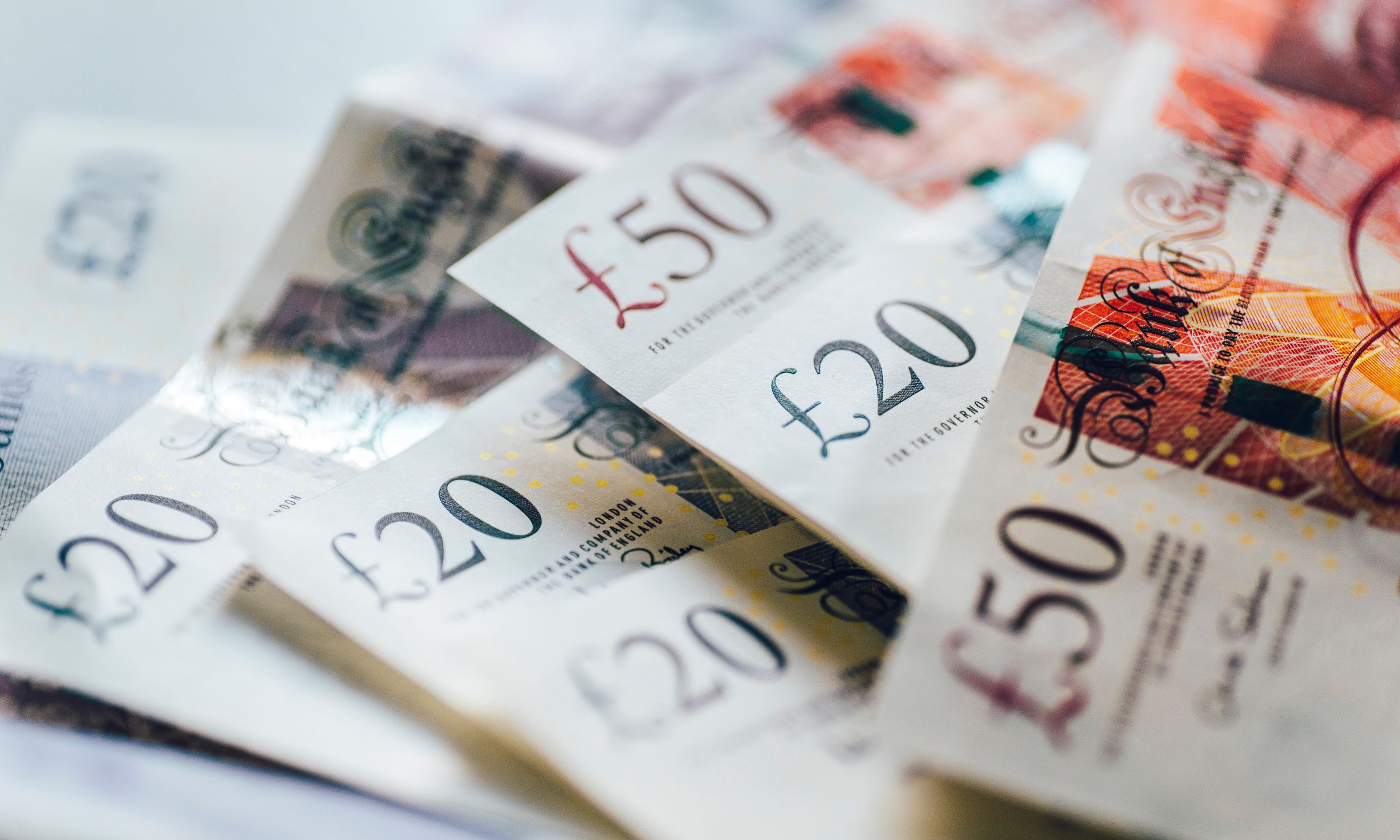 16 Mar

Spring Budget 2023

Yesterday, during the Spring Budget, the Chancellor of the Exchequer, Jeremy Hunt, revealed his economic plans for 2023-2024. Here are the key points from yesterday's announcement:

Pensions
Annual tax-free allowance for pensions will be raised from £40,000 to £60,000.
The lifetime allowance of £1,073,100 for pensions will be abolished.
Corporation Tax
The increase of Corporation Tax from 19% to 25% for businesses making profits of over £250,000 has been confirmed. Companies with a profit of less than £50,000 will continue to pay tax at 19%, and those making a profit between £50,000 and £250,000 will have marginal relief.
Capital Allowances
The government announced two capital allowances which will come into effect from the 1st of April 2023 to the 31st March 2026.
Full Expensing, will replace super-deduction, allowing taxpayers to deduct 100% of the cost of certain qualifying plant and machinery from their profits before tax.
The 50% first-year allowance, due to end on the 31st of March 2023, has been extended until the 31st of March 2026.
The Annual Investment Allowance of £1 million continues.