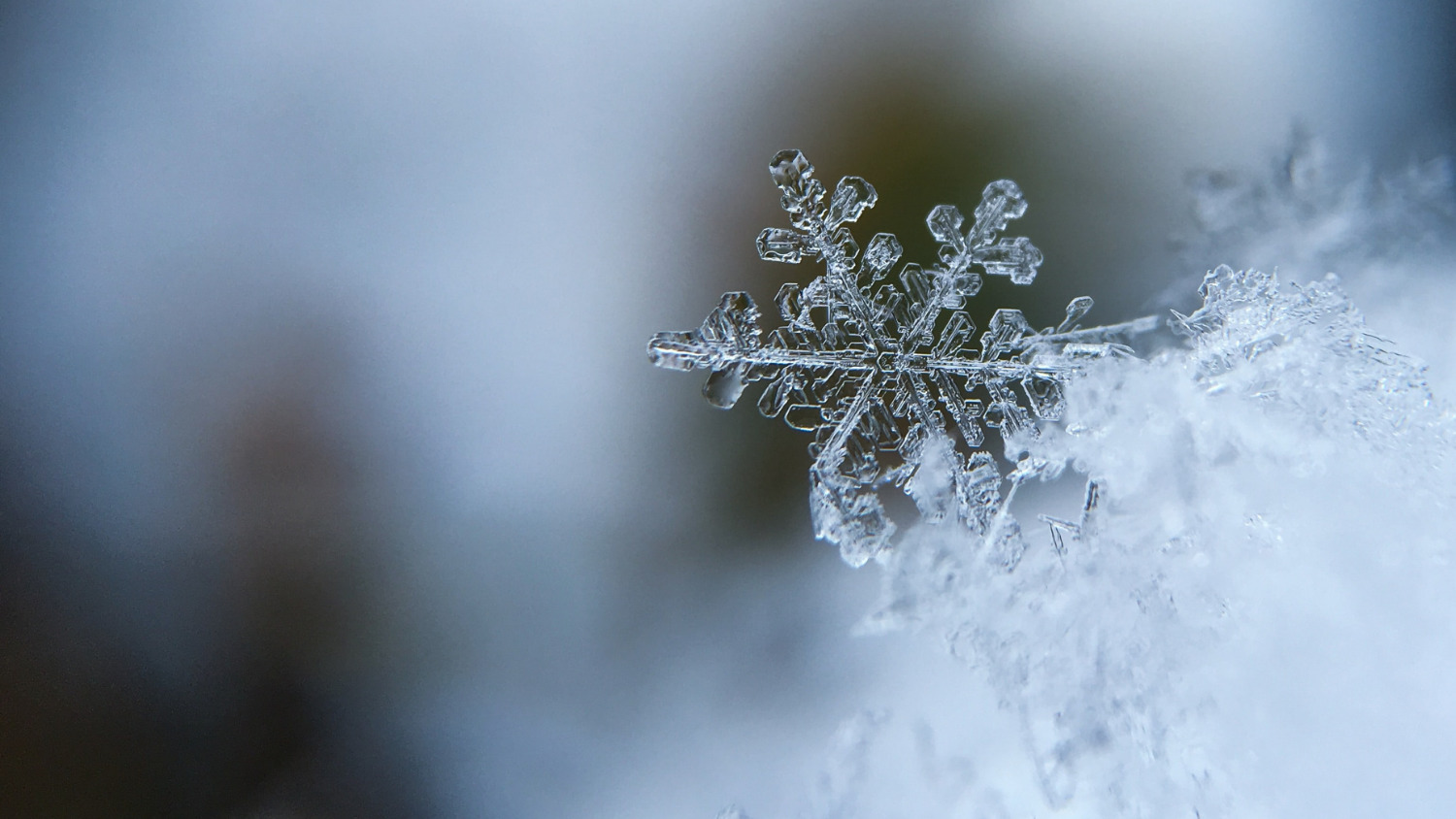 24 Sep

Rishi Sunak's New Winter Economy Plan

Chancellor Rishi Sunak released a statement this afternoon outlining the government's new Winter Economy Plan. We have summarised the key information provided so far below, however we will continue to provide updates as more information is released.

New Jobs Support Scheme introduced:
The furlough scheme, which is due to end on 31st October, will not be extended, however Sunak laid out plans for a new Jobs Support Scheme to replace it
Eligible employees must be working at least one third of their normal hours, paid at the usual rate by their employers
Of the remaining two thirds of the employee's normal pay, employers will pay 33%, and the government will also pay 33%. This means the employee will receive a total of 77% of their normal monthly pay
The scheme will come into effect this November and last 6 months
All small and medium sized businesses are eligible, but larger businesses are only eligible if their turnover has fallen due to Coronavirus
Employers can claim both the Jobs Support Scheme and the Jobs Retention Bonus
New Plan for Business Loans: 
New "pay as you grow" plan introduced for state-backed business loans, covering both Bounce Back Loans and the Coronavirus Business Interruption Loan Scheme
Repayments can be extended from 6 to 10 years, nearly halving the average monthly repayment
Businesses can now choose to make interest-only loans and those in "real trouble" will be allowed to suspend repayments for up to 6 months
Self-Employment Income Support Scheme extended: 
VAT Relief: 
Earlier this year the VAT rate was cut from 20% to 5% for the hospitality and tourism industries. This reduction will now continue to be in place until 31st March 2021
VAT payments that have been deferred are no longer payable on 31st March, but can instead be paid over a longer period
Personal Tax Deferment: 
For those who deferred their personal tax payments, January liabilities can now be repaid over a longer period
As the statement was released very recently, we are still awaiting further information on the details of these schemes. If you're concerned about how the new measures might affect you or your business, please don't hesitate to get in touch with us at mail@dhco.co.uk or 01573 225082.