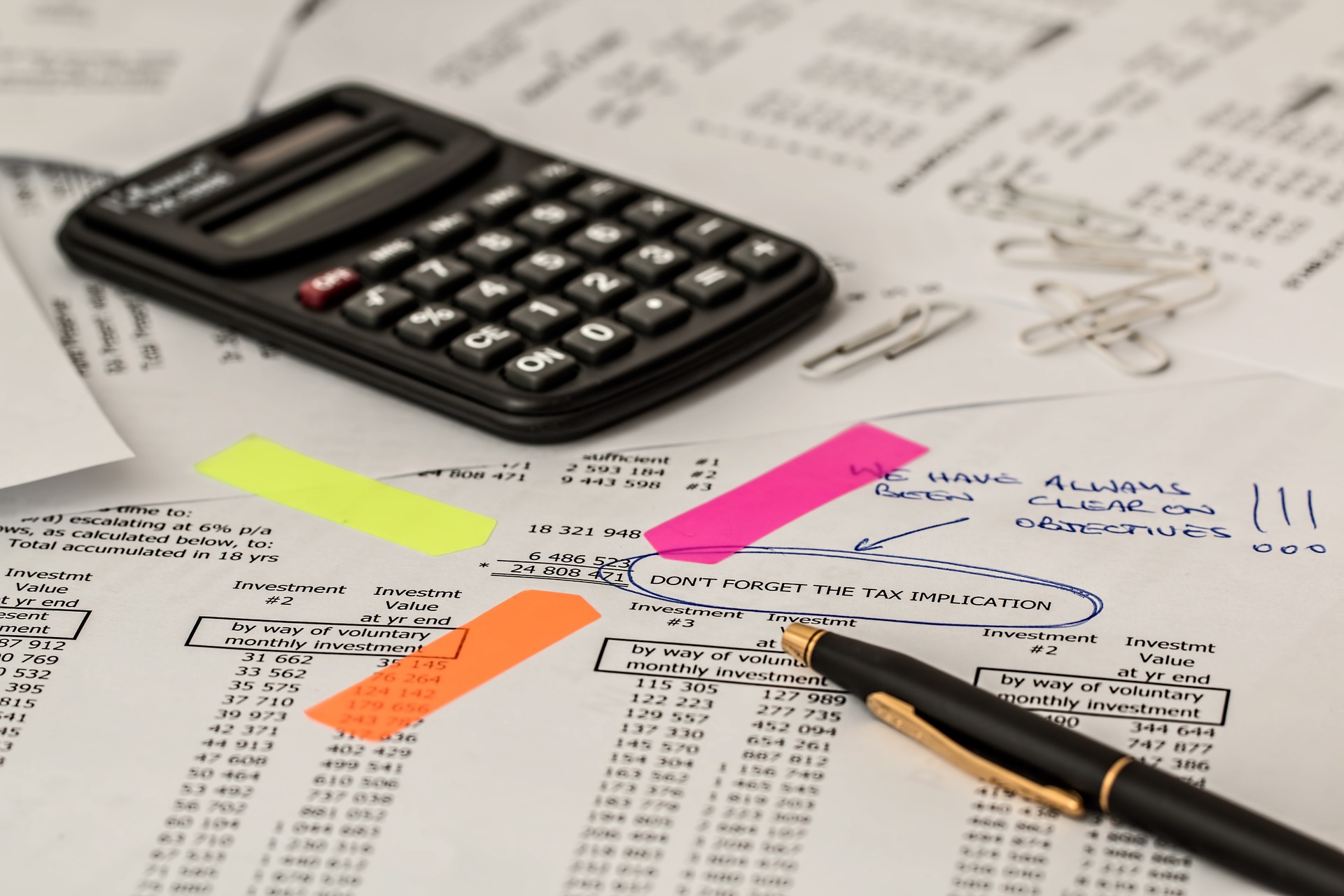 19 Sep

PAYE Health Check

When was the last time you ensured your PAYE was fully compliant? HMRC aim to conduct a PAYE investigation every six years and can backdate any lost Tax and NIC for that time. This can result in penalties of up to 100% of the amount owed.

Our PAYE team can conduct a mock investigation to ensure you are fully compliant and put your mind at ease.

Geoff Campbell, PAYE manager, said "The three main areas where companies tend to be caught out are their expenses, IR35 and employee benefits. Most companies tend have an in-house admin role to manage their accounts. However, rules and regulations are updated frequently, so it is important to have accountancy specialists review your PAYE to make sure you are up to date."

The mock investigation is a quick process that takes approximately one day to complete for small to medium sized companies. Once finished, the business will be given a report suggesting improvements to ensure they are fully compliant.

Geoff added, "Out of all the PAYE health checks we have conducted, every single system has required improvements. Clients have then been able to take proactive steps before HMRC have conducted an official review and therefore avoided potentially large penalties."

For further information on our PAYE health check service, please contact Geoff Campbell on geoffc@dhco.co.uk or call 01573 225082.