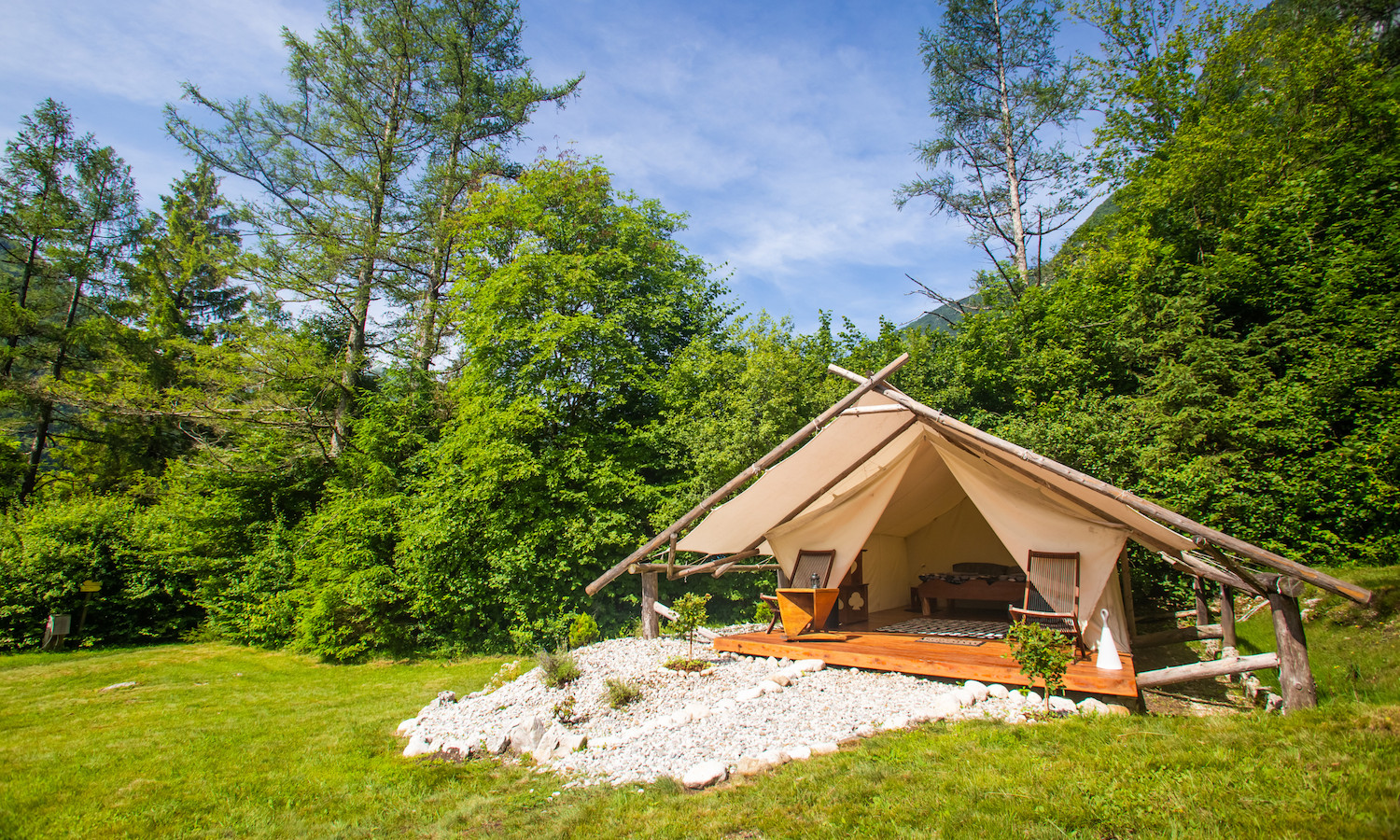 04 May

OnFarm Podcast – Diversification and Agritourism

We are delighted to share our episode from the OnFarm podcast where we delve into the topic of Agritourism and what you should consider when diversifying your farm. Company director, Sheryl Macaulay, discusses the main financial and tax matters to advise how best to approach diversification.

Due to the coronavirus, the growth of staycations has been turbo charged with a boom predicted in 2021. Many landowners and farmers have seen this as a chance to diversify and try their hand at some Agritourism. There is an abundance of opportunities, but businesses should plan thoroughly to ensure a new venture is successful.

The first point that Sheryl touches upon is ensuring you have completed a thorough cash flow analysis of the potential new project. It is common for clients to discover hidden costs that they had not previously considered during this process. Clients should also make sure they have a good understanding of potential income from the project. Once you are armed with this information, you can make a confident decision as to whether the investment would give you a good return.

You can also begin exploring potential funding routes when undertaking a financial analysis. There are several options such as bank loans and local funding enterprises. You usually have to complete comprehensive applications for local funding bodies such as the South of Scotland Enterprise, therefore it is important you have a clear business strategy and a good understanding of the project costs.

We also strongly recommend you speak to a professional advisor, such as ourselves, before getting stuck into a new business route. Getting the structure right is important, do you include the new venture in your existing business structure? Or do you set up a separate entity? There will be many pros and cons for both, and each circumstance could differ. We suggest reviewing all of your taxes when planning for the new development to ensure the best overall saving.

Capital Allowances can also be claimed on several elements of holiday lets. These vary depending on several factors if you are looking to renovate a property or undertake a new project as you could potentially claim more CA's back depending on your renovation decisions.

Please contact our team if you would like further information about any of the topics covered.