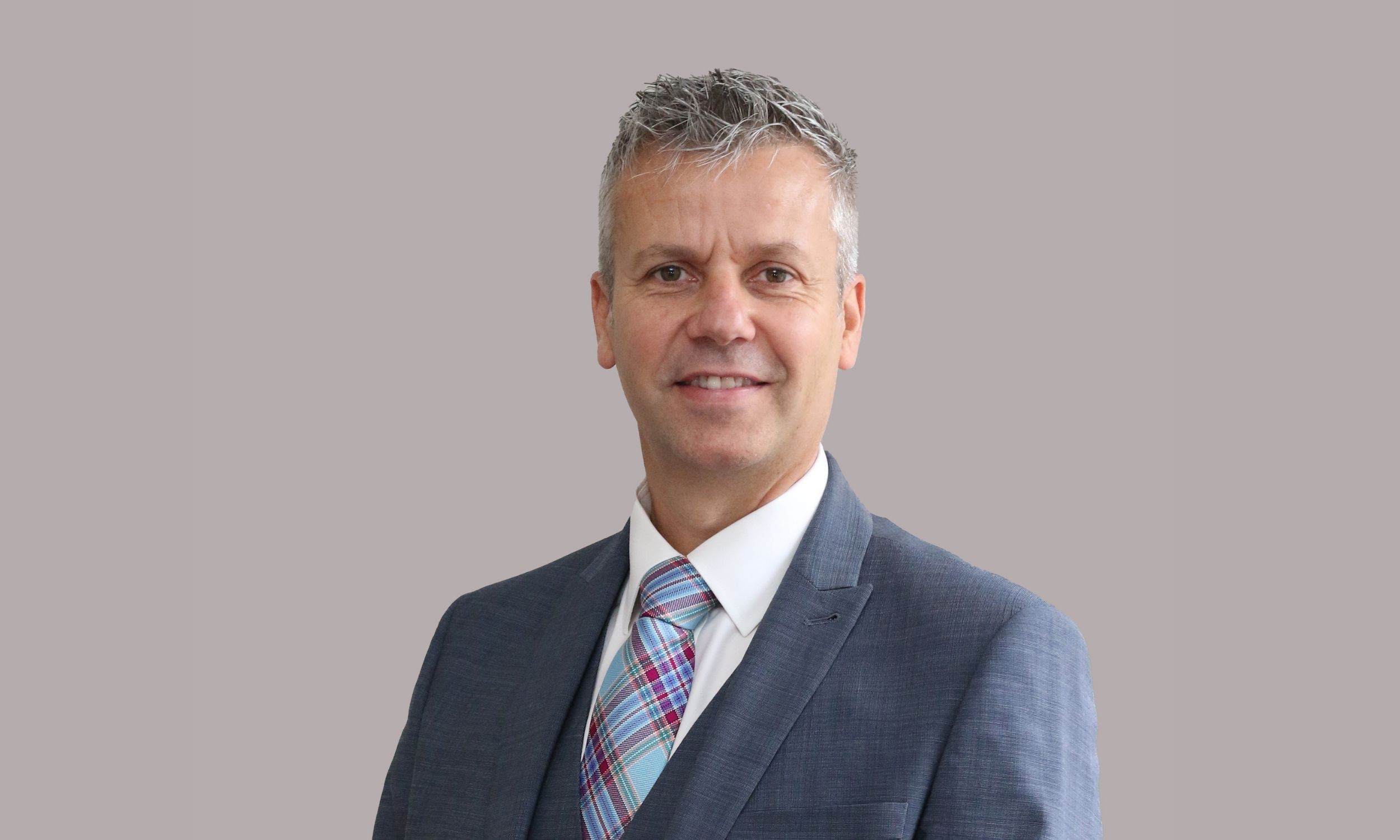 16 Dec

New Managing Director Appointed at DH&Co

Douglas Home & Co are pleased to announce that Darren Thomson has taken over as Managing Director of the firm.

Alan Drummond is now the Chairman and continues as a full-time director of the company.

Alan believes now is the right time for a progressive change, "Having worked with Darren for a number of years, I am delighted to see him take over as Managing Director. It's a really positive step for us, Darren has served for a number of years as a director and I know he won't rest until he's absolutely satisfied with every aspect of the firm. We are both completely aligned with what we want to see from Douglas Home & Co in the next few years."

Darren looks forward to keeping up the ethos and values that have been central to Douglas Home & Co's service since its foundation. "We are so proud of the philosophy that we have developed here at Douglas Home & Co, and I think it's essential that we keep this going. Along with Alan and our four other directors, our team take great pride in providing proactive advice for our clients to ensure they are getting the most out of every possible business opportunity."

"Not only do we want to continue to cement our strong client relationships, but also to carry on supporting employment and development of young talent from the area. Both will be key areas for me to further develop as Managing Director."

Monitoring the development of new branches will also be high on Darren's agenda. He commented, "We have such a strong client base from not only the Scottish Borders where DH&Co began, but further afield too, hence why we have opened new offices in Penrith and Edinburgh within the last few years. I am excited to see what the firm can achieve throughout Scotland and Northern England in the future."

Douglas Home & Company continues to provide not only traditional compliance work of preparing accounts and tax returns, but also specialist services such as tax planning, succession, IT, wills, trusts, estates and much more.