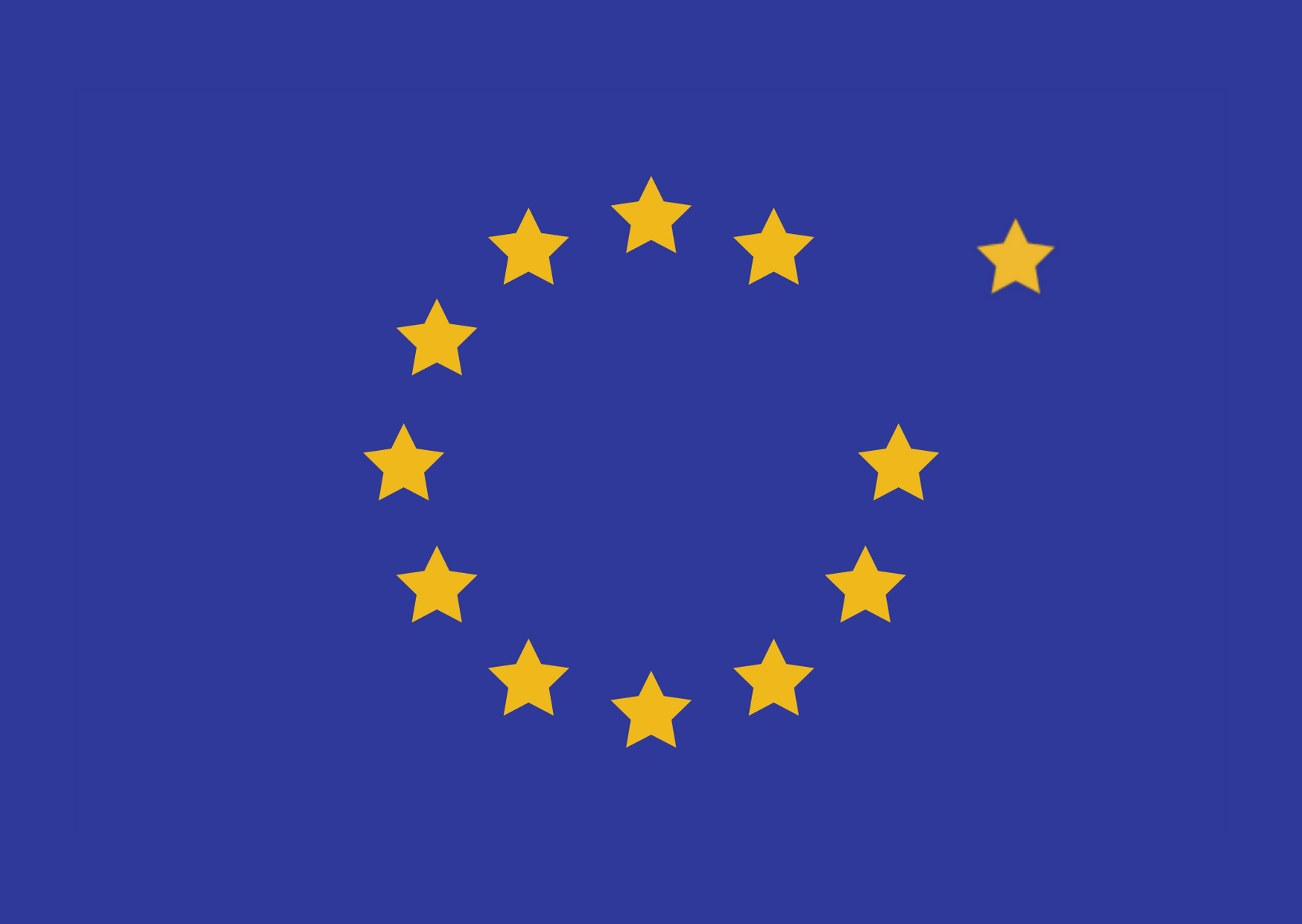 21 Feb

Grants Made Available to Help Businesses Prepare for Brexit

The Scottish Government has introduced a new Brexit Support Grant, designed to help businesses prepare for Brexit. Grants ranging between £2,000 and £4,000 are available to help small to medium-sized enterprises (SMEs) manage the impact of Brexit.

To apply for these grants, your business must be either a VAT registered SME, or a VAT exempt business that meets the SME criteria, based in Scotland. Each organisation can only apply for this grant once.

Companies count as an SME if they:
Employ less than 250 people and have an annual turnover less than 50 million Euros and/or an annual balance sheet of less than 43 million euros, and
Are independent – i.e. no more than 25% of their capital or voting rights are owned by enterprises which aren't SMEs.
The grant can be used for activities such as Brexit impact scenario planning, additional professional services relating to Brexit issues, exploring supply chain issues and opportunities, training employees on Brexit-related topics and introducing additional temporary storage facilities. For the full list, see the Prepare for Brexit website.
These grants can only be used to:
Finance activities which wouldn't otherwise take place without the grant and which haven't already started
Finance activities with a start date after the Scottish Government have received your signed contract accepting the terms of the approved grant
Claim back the costs of a project, if you can finance 100% of the project costs up front.
For more information on whether your business could be eligible for a Brexit Support Grant, or for advice on how to apply, please contact Andy Purves on andyp@dhco.co.uk or 01896 823506.