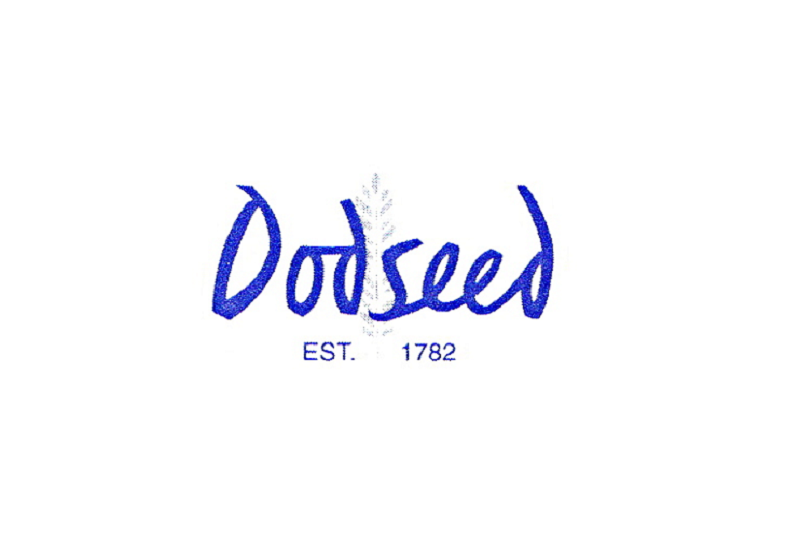 24 Mar

Douglas Home & Company Client Case Study: Dods of Haddington Research & Development Project

As Scotland's largest independent seed merchants, Dods of Haddington is at the cutting edge of innovation in its sector. First opening its doors in 1782, the business has been supplying agricultural seed including cereals, wheat, barley and oats, to farmers for over two centuries.  Today, the company is leading the way in exploring pesticide substitutes and more environmentally friendly crop production through the use of cover crops and biological farming techniques.

These pioneering initiatives have enabled Dods of Haddington to claim Research & Development (R&D) tax benefits. These tax credits are a tax incentive from the UK government to encourage companies to invest in important R&D projects and reduce their tax bills at the same time.

Dods of Haddington weren't aware they were eligible for these benefits until they began working with Douglas Home & Company. With the support of their trusted advisors, Dods of Haddington has made five-figure savings through R&D.

"When we first met with the team at Douglas Home & Company, they very quickly identified an opportunity for us to claim R&D tax credits through the unique work we have been doing," said David Cunningham, Director of Dods of Haddington. "We had never received advice of this kind from our accountants in the past, so we were pleased that they were quickly able to advise us on how to be more efficient and potentially save money."

To be eligible for R&D claims, companies must be able to demonstrate that they are working on a project which is seeking to make advancements in science and technology. "The advancement has to be in the entire field and not just an advancement to their own business," explained Victoria Bewley, an Associate and tax expert with Douglas Home & Company. "Dods of Haddington's commitment to producing a cover crop range which was kinder to the environment and more sustainable meant they were ideal candidates to make a R&D claim."

Dods of Haddington were able to receive an enhanced reduction on any of the work that was specifically related to their R&D projects. This included anything from staff costs to utilities such as water costs, lighting and heating.

"The guidance, communication and correspondence from Douglas Home & Company has been absolutely fantastic," added David. "Everything has been very straightforward and we have never been left guessing about anything –they're incredibly organised. Victoria and the team understand our business and how we can make our finances work to our advantage."

"We are proactive in looking for any opportunity for tax relief that may be available to our clients," Victoria said. "With a strong presence in the Borders, and beyond, we work with a lot of agricultural clients where there are often opportunities for businesses, like Dods of Haddington, to qualify for R&D claims."

With specialists in both the Agricultural sector and R&D, we're here to help. For further advice on R&D tax credits or general tax advice, please contact Victoria Bewley on 01573 225082 or victoriab@dhco.co.uk. You can also get in touch with our Research & Development team.