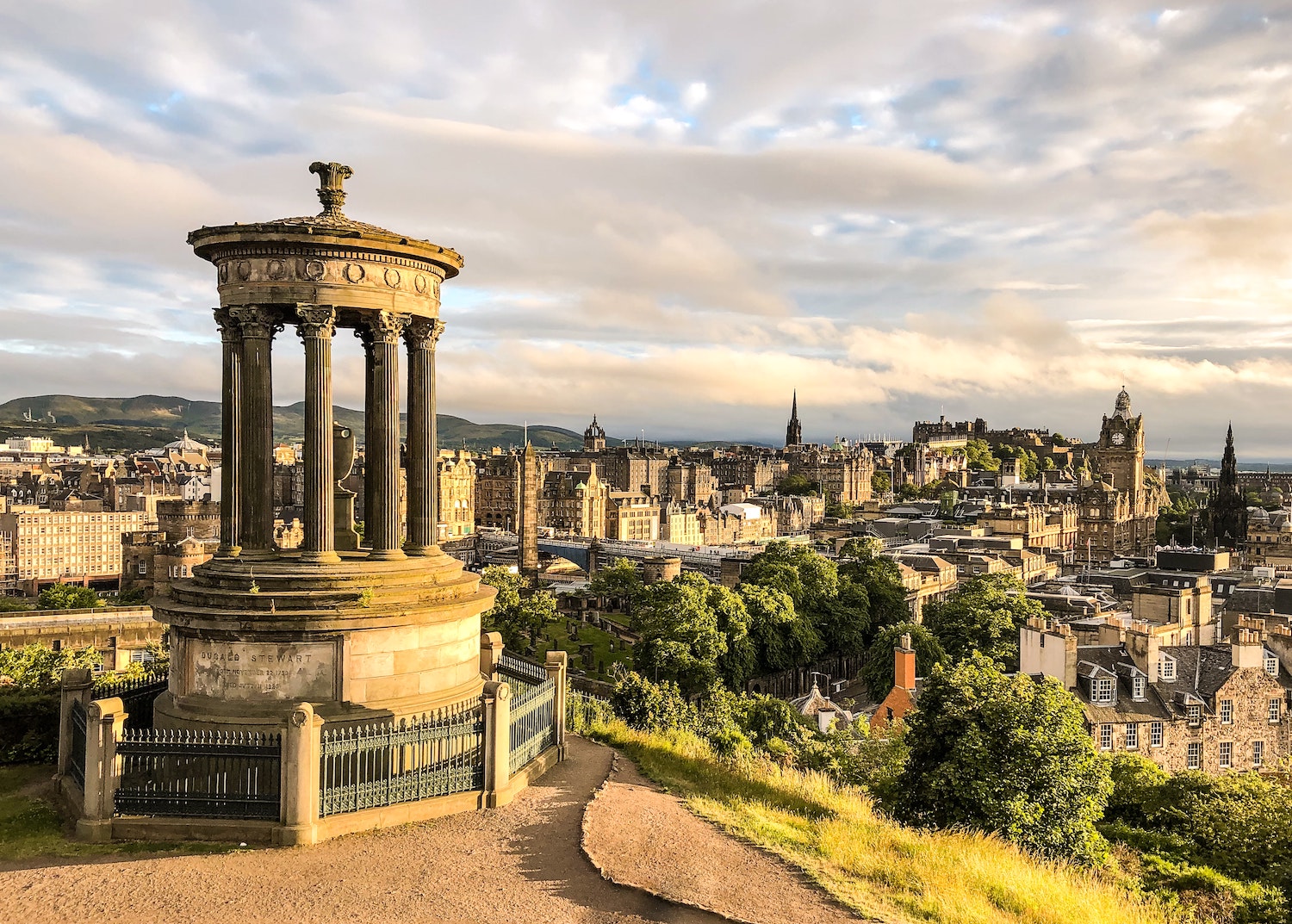 11 Mar

Douglas Home & Co Expands into New Edinburgh Office

Following on from the success of our initial move to Edinburgh's Rutland Square last year, we are building our presence in the city with a move to larger premises in Charlotte Square.

Douglas Home & Co began with just a single office in Berwick Upon Tweed in the early 1980s, but we have since grown into a thriving business with premises across the Scottish Borders and North England in Kelso, Melrose, Haddington, Alnwick, Hawick and Penrith.

In March 2019, we made the move to Edinburgh in order to build on our growing client base in the capital, with high profile clients such as Edinburgh-based construction consultants Thomson Gray.  This was a resounding success, as it allowed us to reaffirm our commitment to our Edinburgh-based clients – so much so that we decided to make the move to new, larger premises in Charlotte Square just a year on.

In recent years we've developed several specialist services to meet the needs of a varied client base, introducing dedicated departments providing a range of services such as tax planning, succession, wills and estates and IT. However, despite a few significant changes to the size and offering of the company, we've maintained our core ethos of providing a director-led service with professional, proactive and forward-thinking advice and guidance.

Alan Drummond, Managing Director of Douglas Home & Co, commented:

"We are delighted to move to new premises in Charlotte Square. We are excited to see how our expansion will continue as our company continues to grow from strength to strength."

For more information about Douglas Home & Co and the services we offer, please contact mail@dhco.co.uk or call 01573 225082.