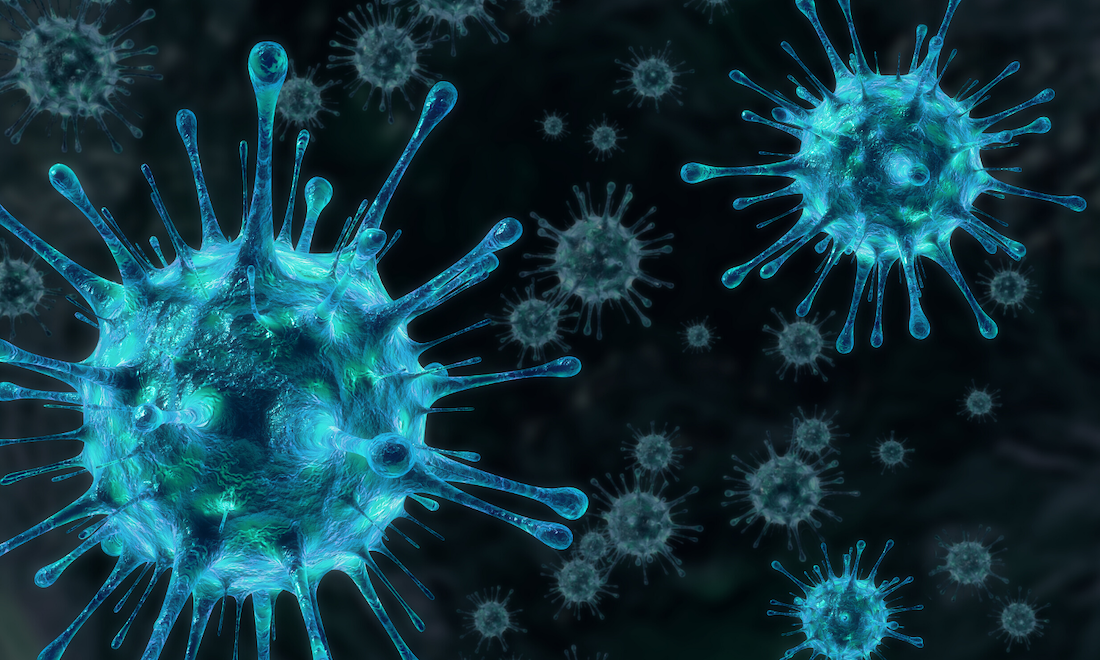 19 Mar

Coronavirus Financial Assistance – Daily Update – 19.3.2020

Please see below for our latest update on the Covid-19 pandemic financial assistance packages, which have been tweaked slightly from yesterday's update now that the government information is becoming clearer:

Healthcare Helpline Phone Number
Scottish businesses with Covid-19 healthcare concerns should contact Health Protection Scotland on 0300 303 0660 and select Option 1.
Statutory sick pay relief package for SMEs, including the self-employed:
SSP is payable from day 1 instead of day 4, for those affected by Coronavirus; and
The overnment currently plan to set up some method of allowing employers to claim a repayment for the extra SSP being claimed:
If you're self-employed and cannot personally claim sick pay, please refer to the relevant sections on the link below:
https://www.gov.uk/government/publications/support-for-those-affected-by-covid-19/support-for-those-affected-by-covid-19
Rates relief proposals, from 1 April 2020, are as follows:
In Scotland:

Grant funding of £10,000 for all businesses in receipt of Small Business Bonus Scheme or Rural Relief;
A 100% rates relief for all businesses in the retail, hospitality and tourism sectors;
1.6% rates relief for all properties, reversing planned inflationary increases;
Additional information is available on the following link: https://www.gov.scot/news/gbp-2-2-billion-for-business/

In England:
Grant funding proposals are as follows;
As noted above, grant funding of £10,000 is to be made available for all businesses in receipt of small business rates relief or rural rates relief (current guidance states that local authorities will contact eligible businesses directly).
Grant funding of up to £25,000 for retail, hospitality and leisure businesses, with property with a rateable value of:

between £18,000 and £51,000 for Scotland; and
between £15,000 and £51,000 in England;
please contact your local authority for additional information in this regard.
Coronavirus Business Interruption Loan Scheme (CBILS) proposals are as follows:
The scheme will support loans totalling £1.2bn;
Individual loans of up to £5m per business will be supported;
Loans will be interest-free for the first 6-months and with reduced costs compared to other loans;
The funding is to be provided by regular British lenders (e.g. Barclays & RBS);
The Government will provide a guarantee of up to 80% for each loan, which is to provide the Lenders with the confidence they need to provide the funding;
The borrower is still liable for 100% of the debt (in simple terms, the guarantee will fall in place if the borrower fails); and
Additional information is available on the following link:
https://www.british-business-bank.co.uk/ourpartners/coronavirus-business-interruption-loan-scheme-cbils/
HMRC Time To Pay can be accessed by:
Other Matters
The First Minister is to convene an emergency meeting of the Financial Services Advisory Board;
Local authorities are being urged to relax planning rules, to allow pubs and restaurants to operate temporarily as takeaways;
The go live date for the deposit return scheme has been extended to July 2022;
The introduction of the Visitor Levy Bill has been halted.
Please call our main office on 01573 225 082 to discuss arrangements to drop off or collect records (the receptions in most offices are still open, but this is subject to change as we're sure you'll understand), and to arrange essential meetings.