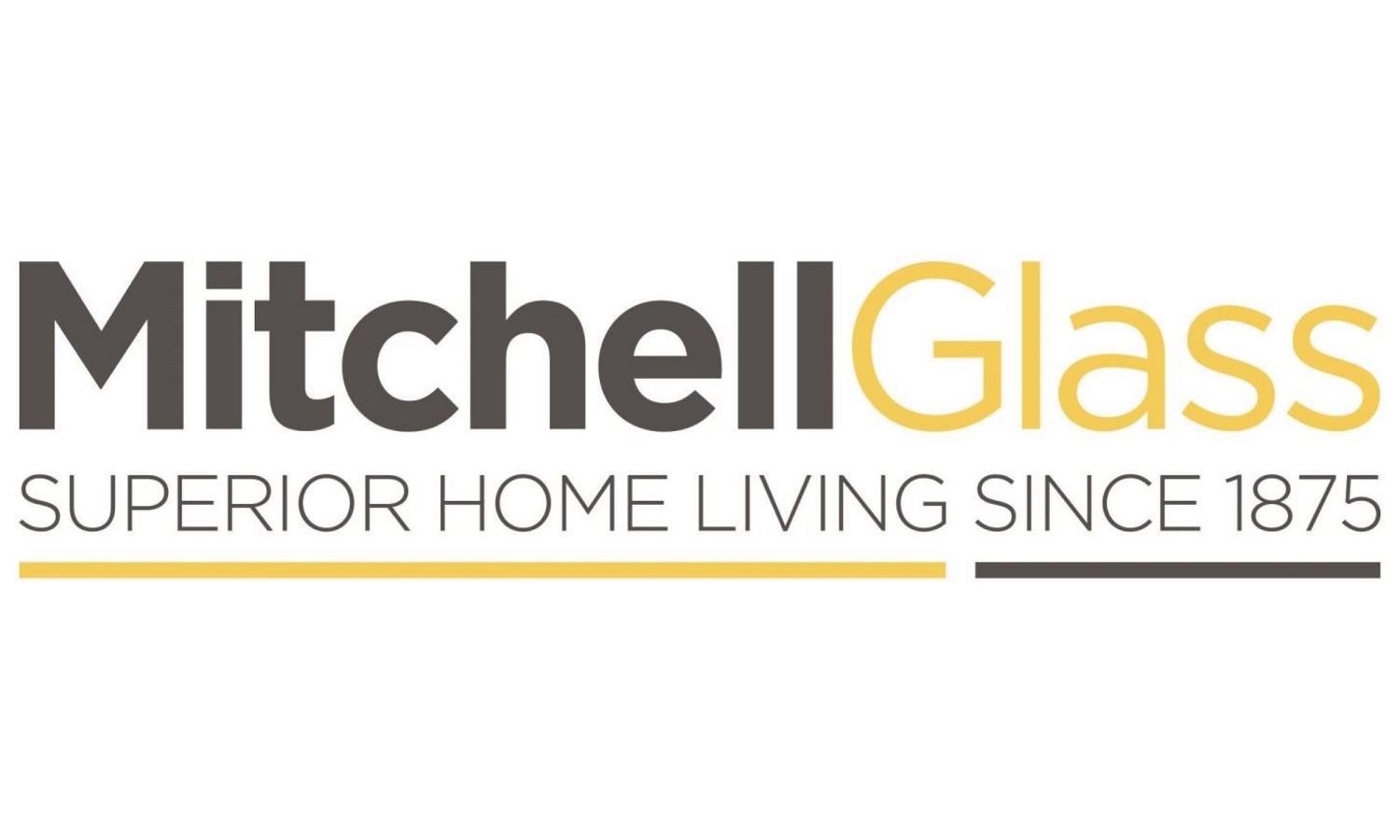 22 Jan

Client Case Study – Mitchell Glass

Mitchell Glass was established in 1875 and is of one the longest established glazing business in Scotland, offering an extensive range of products ranging from windows to orangeries. They take great pride in treating each customer as unique and in their excellent customer service. More recently, the company moved into its fourth generation.

Douglas Home & Co have been involved in the succession planning for the Roden family as the business was recently passed down from Peter & Susan to their son Lewis. Working with company director, Mike Johnston, the family recently undertook some complex succession planning, culminating in, amongst other things, the tax efficient corporate restructuring of the company's shareholdings.

Lewis commented, "Succession planning felt like quite a daunting task when we began to look at it. Mike was a great help as he simplified all the options and created a straightforward plan of action that worked best for our situation. Along with other members of the Douglas Home & Co team, our succession plan was set into action and we had great peace of mind that it was all under control".

During the succession planning, Lewis decided to move all the accountancy and tax services to Douglas Home and Co, commenting, "I was incredibly impressed with the progress with Mike in the first few days. He is incredibly proactive and efficient. Following his recommendations, we changed accounting software and received thorough training on how to use it. Everything was spot on and accurate and the whole team were very good at communicating clearly with us".

Lewis continued, "Mike and the Douglas Home and Co team have been extremely helpful during the last year, when we have faced the covid-19 challenges, and we feel confident moving the business forward with DH&CO by our side".